The basic purpose of an outdoor advertisement is to make the perfect visualization of a poster in a more efficient way. Companies nowadays are using custom Mesh Banners to promote their effective promotions. As they are big in size, they easily get into the sights of many random passengers from a distance. There are many benefits of using them as a marketing tool. The most highlighted advantages of using them are; They are cost-effective, weather and environment-friendly, lightweight, and handy. You can also make one do your company promotion more effectively. Following is the complete procedure of creating an effective mesh banner: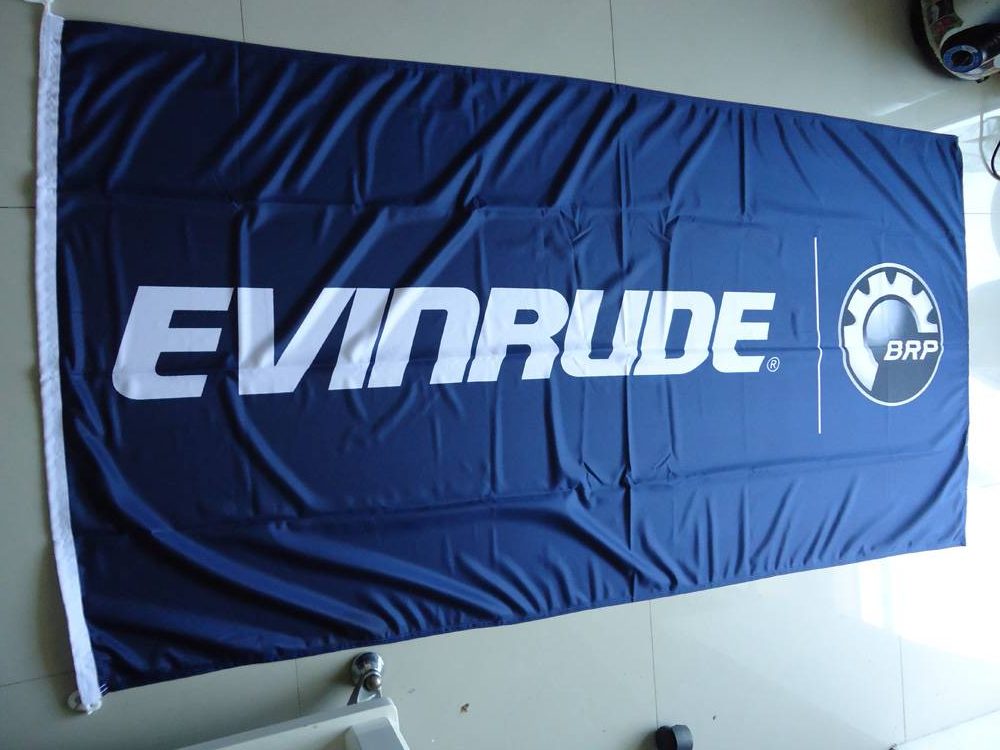 Material Choice:
To initiate the process, selecting the perfect material choice is the base. You should choose a material that is strong in nature and have the qualities of tear resistance. So for this reason, either vinyl material or a variety of different fabric weights is used to make outdoor mesh banners. They also have holes in them. The holes should be in a systematic manner so that the overall look of the printing would look balanced in extreme weather conditions.
Accurate Magnitude:
When you have selected the right material for your mesh vinyl banners, the next step is to know about their exact dimensions. The length and width depend upon how much visibility you want for your artwork. Generally, their length starts from 12 to 1740 inches. And their respective width starts from 12 to 114 inches. You can customize their sizes as per your essentials. The more well-defined the measurements are the more accurate graphics would be.
The Prints:
After you have decided about the material and dimensions of the banner, the next step is to decide Mesh Banners Printing technology. To make any last decision, you should know better quality prints means better visibility. There are many different types of technology that are being used for them. The commonly used are: Solvent, UV, latex, Dye sublimation, disperse dye,and Duracoestatic Printing. All of these technologies are used for different exposures, so you can pick any as per your requirement.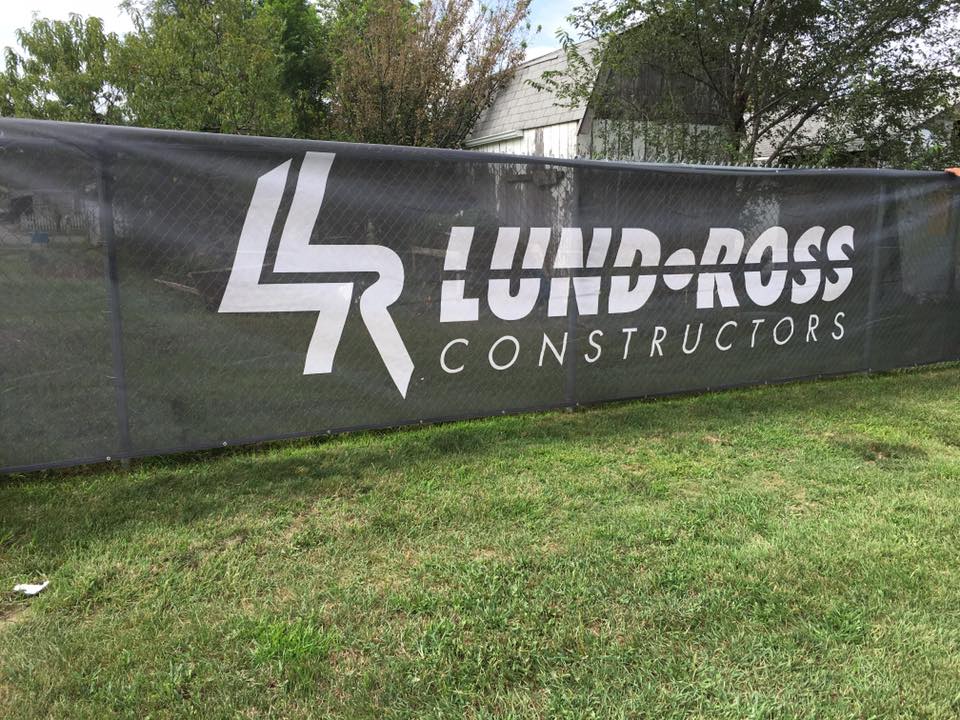 Lamination:
Once you have finished printing the banner, the next step is to decide what kind of coating you want. To further secure their protection there are many varnish varieties available. Some of them are; gloss, matte, UV filter, etc. You have to choose one as per your necessities. As they are made up of crisscrossed fiber, so already have the capabilities of climate resistance in them. Because of this, they are considered to be more durable and have a long life as compared to the other.
The Finishing:
After you have done making the final look of your item, the next step is to decide how you want to hang your banner. For this purpose, there are many options available. Some of them are Reinforced corners, D-Rings, sewn rope. For example, in the case of indoor hanging, like academic institutes, parties, etc. You can use Reinforced corners, as they stretch out the whole item, so you can use them in such low wind spaces. On the other hand, if you want to place your poster in open areas like different fences or on the roadsides then D-Rings are a perfect choice. They are sewn on all sides of the banners as pole pockets to ensure in case of extreme weather the whole item would move, rather than tearing out the sides only. The other most common hanging option is to use eyelets so that it can easily be hung with the help of rope.
Hangers:
In the end, when all of the finishing is done, the last step is to select what kind of hangers you want to use to facilitate your poster hanging. And for this purpose, you have multiple options like ropes, clippers, zip ties, bungees cord. The firmness of the posters decides how much strong items they require to make themselves hang upon.
Precautions:
After you have made and fixed your banner as per your requirements, there are few safeguards to consider. By implementing which, you can increase their displayed life. When you have stick your posters in their designated areas, try not to move them frequently. Because in case of moving them whether inside or outside will ultimately reduce their lives. Another thing to keep in mind is to choose a place where there is less exposure to wind. Try to hang them on either a solid surface or anywhere on the buildings. With this, their life is prolonged as they are having less wear and tear. Lastly, the most important thing to keep in mind is that you should never fold your poster when you take them off. The reason for this is that folding causes creases on them, which will damage the visualization. Instead, you can roll them. This way, you will not only ensure their fewer damages and also will reduce their storage space. As they can easily be placed into the corner of the room without occupying much space.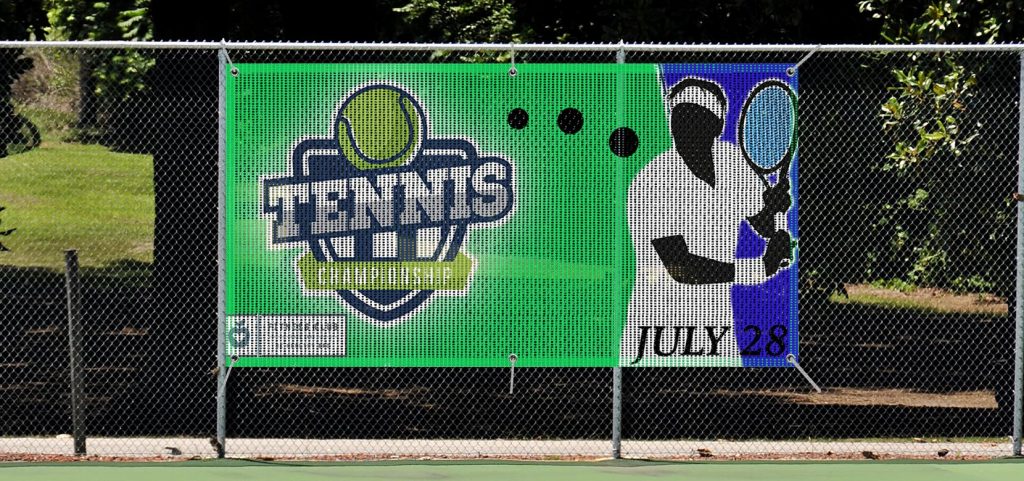 The above mentioned was the complete guide of mesh banner-making. But if you do not want to create one by yourself, you can directly order them from many online websites. All you have to do is to insert your details into their database. And they will do the whole procedure by themselves. This way, you can reduce your time and stress for their creation.
Tags: custom Mesh BannersMesh BannersMesh Banners Printingmesh vinyl bannersoutdoor mesh banners