AdvancedMD is a digital healthcare platform based in Utah, USA. The brand provides medical management software to healthcare providers in large and independent practices. It currently has 22,500 users in over 8100 practices throughout America. What's more, the vendor also offers medical billing services to over 650 practices, and an estimated 3.1 million insurance claims are processed through their platform.
To find out more about AdvancedMD, take a look at our top 10 things to know about this innovative healthcare company.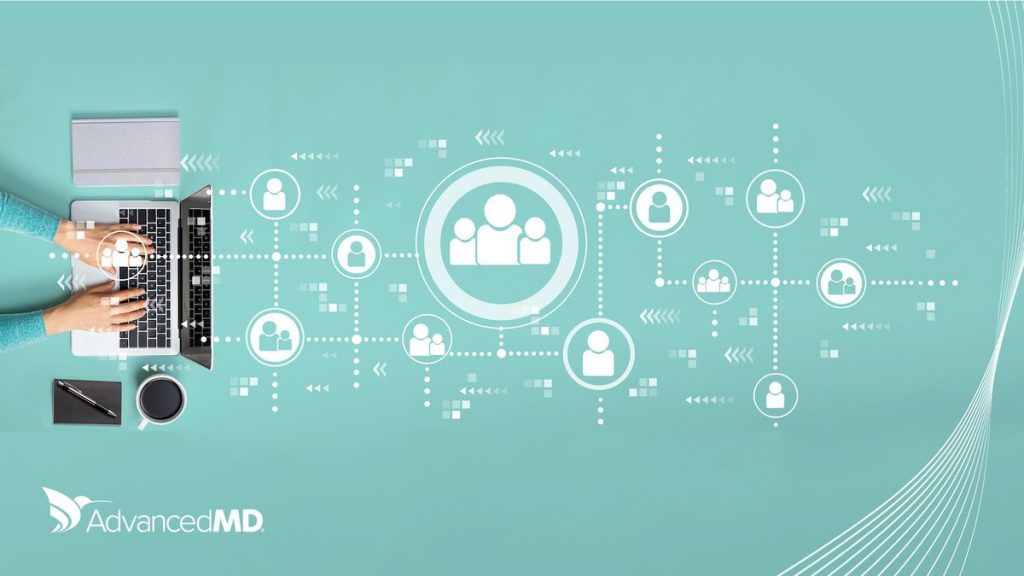 1. AdvancedMD is the Ultimate EHR Software for Large Practices
Although AdvancedMD can cater to any sized medical practice, it's ideal for large healthcare facilities. The advanced billing functionality within the platform is perfect for managing payments for high patient volumes.
2. What Services Does AdvancedMD Offer?
When you're shopping for any medical software platform, it's essential to research what services the brand offers. Some EHR or EMR platforms only provide one or two features for a medical practice.
But if you want a complete suite of service, then AdvancedMD might be the software you're looking for. AdvancedMD offers practitioners medical billing, coding, practice management, and EHR software all in one complete package.
3. AdvancedMD is a Cloud-Based Software
It's essential to select a medical software that has cloud computing. AdvancedMD saves all your progress and backs up all your files so that you don't lose any important information.
Since the AdvancedMD platform is cloud-based software, it eliminates the use of physical files taking up space in a medical office. Cloud computing medical software also makes it easier for practitioners to retrieve patient data quickly because medical records are linked to identifiable information.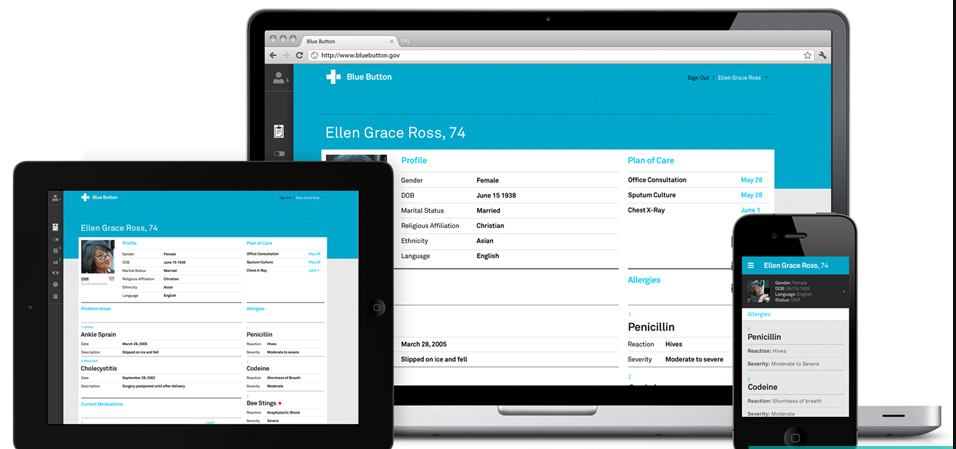 4. Tips and Tricks to Improve your AdvancedMD Experience
AdvancedMD has many features that you may not think are necessary, but if you implement them into your practice it could benefit workflow. Take a look at the following tips and tricks to improve your experience on the AdvancedMD platform.
Advanced Scheduling
Use the AdvancedMD calendar to schedule appointments with patients and meetings with staff. Hover your mouse over your calendar and select a day. You'll have a dashboard where you can plan your meetings and appointments by adding dates, times & comments.
To make it easier to see multiple months instead of one, you can pin your calendar to your dashboard by clicking on the tab at the bottom right of the month you're on. This will give you a scrolling function, so you're able to access the months of the year easier.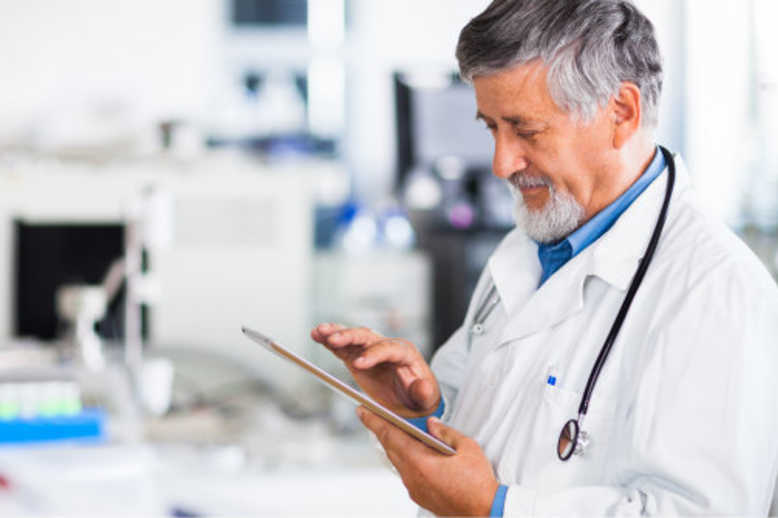 Patient Cards
AdvancedMD has a Patient Card feature to help practitioners provide enhanced care for their patients. The patient cards contain all the information and details about a patient's healthcare. This information can include the following:
Ailments the patient is experiencing
Medication, the patient is taking
List of allergies and other health problems of the patient
When their next appoint is scheduled
All identifiable information and contact data
5. AdvancedMD Dashboard
On the AdvancedMD dashboard, you'll find all the functions you need to manage your practice online. All the features are displayed on the platform, so you can easily browse through them and start working.
For busier practices, the new AdvancedMD Rhythm dashboard is designed to optimize workflow with minimal clicks. You can adequately manage high demands and work through high volumes easily through the AdvancedMD dashboard.
6. AdvancedMD Offers Training on How to Use the Platform
AdvancedMD has a user-friendly interface, but sometimes practitioners need a training session to get them started on the platform.
AdvancedMD has various YouTube videos on how to operate the software. There are also extra subscriptions you can opt for that provides great content to show you how to operate AdvancedMD more effectively.
7. Does AdvancedMD have Limitations?
Some practitioners state that AdvancedMD is a costly platform, but it does come with more features that are beneficial to any large or small practice. Some of the features on the platform may also be confusing to use, but as mentioned before, you can increase your AdvancedMD skills by opting for their training services.
8. What Notable Features Will AdvancedMD Offer You?
AdvancedMD offers some of the best EMR and EHR practice management features. Here is a list of what you can find on the Advanced MD platform:
Patient reminders
Online scheduling
Patient cards
EHR
EMR
Billing
Reporting
Appointment reminders (add on feature)
Telemedicine (add on feature)
Electronic prescriptions (add on feature)
9. Advantages of Using AdvancedMD
AdvancedMD offers a mobile-friendly platform that's easy to use. It also has military-grade cybersecurity and organized workflow. This medical software is completely paperless and backs up all of your progress regularly.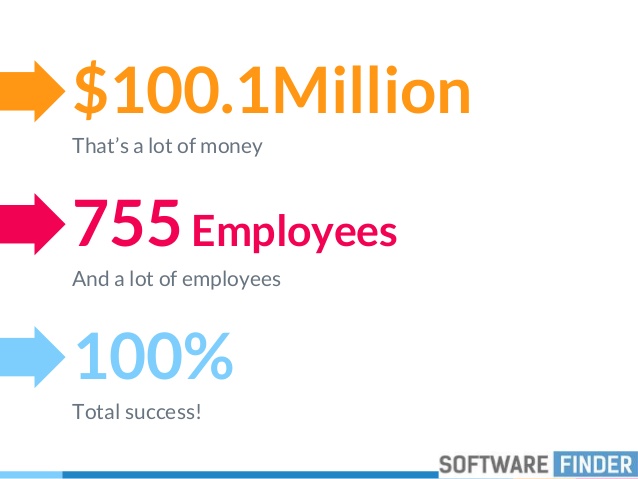 10. AdvancedMD offers Extensive Customer Service
If you're experiencing any technical issues with your AdvancedMD platform you can contact the developers on the company's website. AdvancedMD has extensive 24/7 support for immediate assistance.
Final Thoughts
AdvancedMD is known as one of the most superior medical platforms in the industry. The brand has been constantly developing and improving its platform since its inception in 1999. Although it's a costly service provider it's worth adding this medical management platform to your practice.
Tags: AdvancedMDhealthcare