Buying real estate is always a safe investment wherever you put your money. Buying an apartment is a safe investment in the future and the stake is usually proportional to the gain. The more money you invest, the more you will get. Although at first, it may seem that buying high rise condo is an easy task, in reality, it is not like that. When you invest large amounts of money in the purchase of real estate, you have to take a good look at what, in that case, works for you. You must take into account all the factors that can in any way affect your purchase decision.
1. Decide what you want before you count the money
Buying a high-rise condo is something you must seriously think about. In accordance with the purpose of the purchase, you should orient yourself when choosing the features of the apartment. If you are buying an apartment for yourself, to live in it, it would be good if, in addition to some basic factors that will affect the purchase, you should consider as many details as possible related to the apartment specifically. Choosing a living space is always a complicated task. On the other hand, buying to sell is simpler, but you still must be careful about what you invest in. If you are in the business of selling real estate, then you also already know that what is beautiful to you may not be to the buyers.
2. Buying a high-rise condo should be perfectly planned
When you're looking for the perfect apartment and you're ready to invest a lot of money, there's a lot at your disposal. Focusing on a specific city or area will help you a lot. If you allow yourself to wander too much in your desires, you may not find anything suitable. Once you decide on a place, it would be good to see how accessible and connected it is and how you could simply move there, either for work or your life. Good and practical advice from U. Santini Moving and Storage New York can save your skin. Being present will make the entire search and purchase process much easier. You will be able to examine in more detail:
Benefits of the location
What do you really need?
Does it fit your future plans?
Possibilities of your budget
Is the condo worth the investment?
Do not forget that, during the search, you can rely on professionals who will surely make this easier for you. When the investments are larger, it is good to at least consult with experts. They can save you a lot of time and help you focus on locations and objects worth investing in.
3. The place is the deciding factor
Location is perhaps one of the most important factors when choosing an apartment. This means the location in every sense. Choosing the city, area, neighborhood, street of the building and even the floor is important. All of these will affect the value of the property over time. When it comes to buying high-rise condos your first association will be buying penthouses. Although the location of such apartments is carefully planned, they are not always the best option, especially if the location is taken care of. When choosing a place, you must consider the current situation as well as the future potential. Planning the entire buying and moving process is very important, especially when it comes to long-distance moving.
Make some plans for relocation on time
Once you know the place, you will be able to organize the move on time. When traveling long distances, the transfer should be done by experts. Considering that this is something that you need to seriously commit to, it is best to rely on people who deal with it professionally and to contact them in time for easier organization.
Think about the purpose for which the space will be used
The needs are completely different if you consider the purpose of the space. It is important to decide whether you are buying an apartment for sale or for living. Even the requirements are different if you are moving alone or with your family. Although you are ready to invest and buy high rise condo be realistic. If you live alone, more space will only mean more places for dust to fall, while with a large family it is necessary and necessary.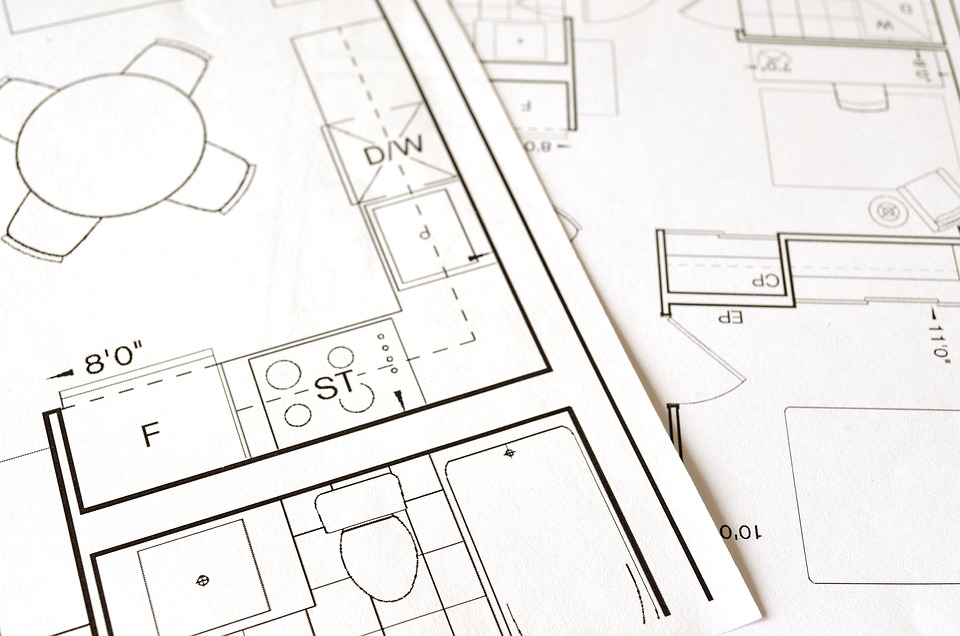 4. See a glimpse of the future
The potential of the place where you plan to invest in a purchase in high rise condo should be discussed in detail in advance. Always consider newly built areas of the city that are well-connected and developed. The potential for real estate business can be found in such places. If you are still looking for a place to live, keep in mind that these newly built places are becoming a meeting point for young families and ambitious businessmen.
The idea and the possibilities are often not in correlation
The real estate market, especially nowadays, is very unstable. Prices change from day to day and are affected by many factors. At the same time, it is important to think carefully, evaluate and react quickly when it comes to buying a high-rise condo. Careful budget planning is a key moment when it comes to such big life moves. In addition to the price, you will pay for the apartment, you must also include the costs of moving, furnishing the space, and checking the quality of the construction.
5. Check your investment
Touring the property, when you are buying it is a necessary step. It would be a good idea to bring an experienced craftsman with you who will check the installations, carpentry, and plumbing. Let him check if your apartment is worth the price you will pay.
There are some important factors you should carefully consider when buying a high-rise condo. Think carefully about each one before making any move. This will save you from unnecessary waste of money and direct you to objects worth investing in.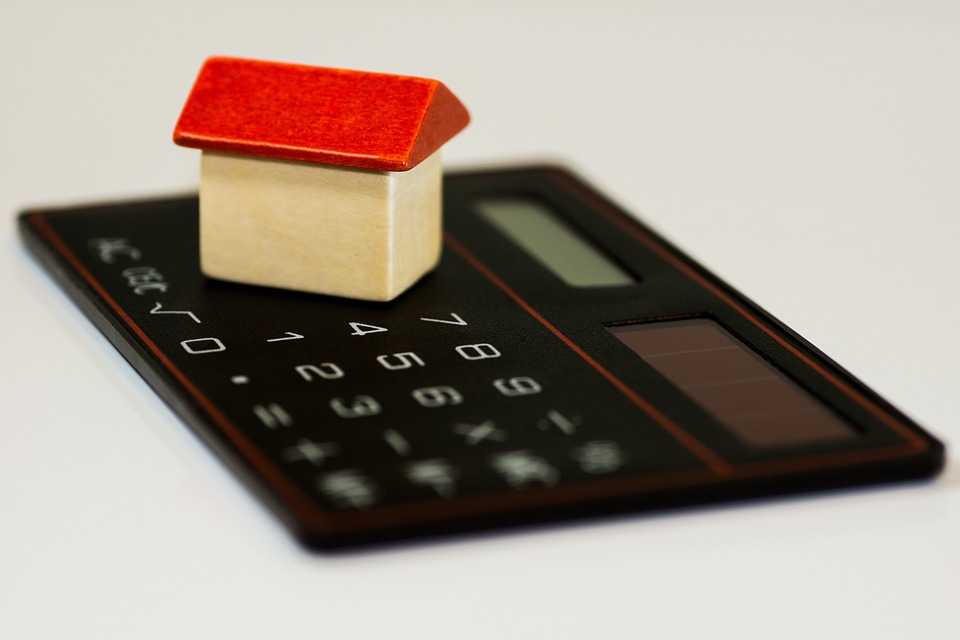 Tags: Buildings under the sunlightFloor planhigh rise condoHouse model on the calculator