To encourage time management and readiness, many initiatives like fingerprint attendance system are taken by humanity with the help of technological systems. Especially in the corporate world, while judging someone to a position, punctuality is always considered a relevant term.
Fingerprint attendance system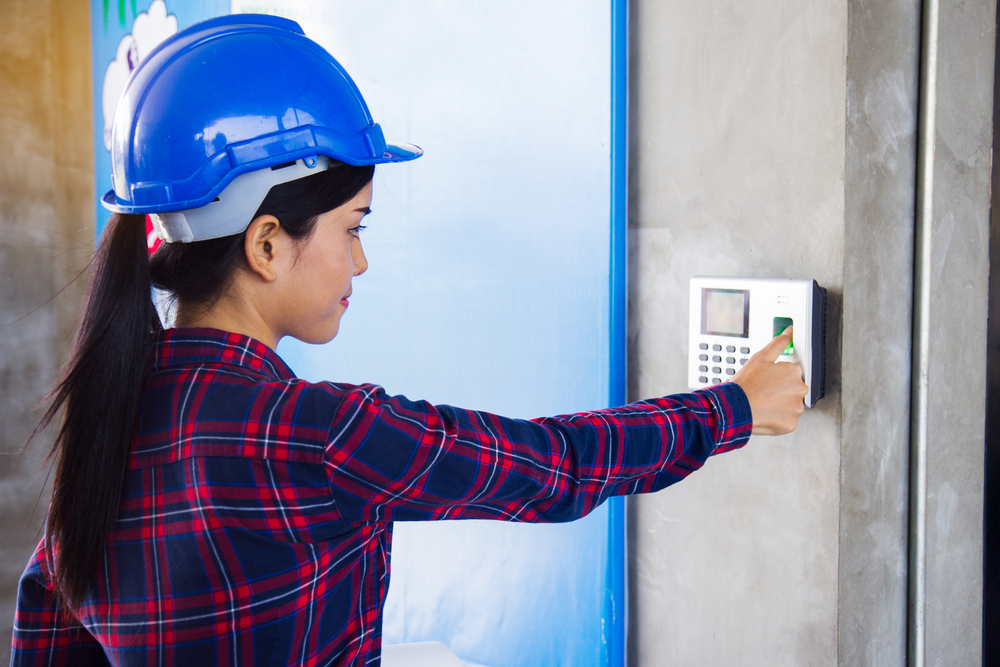 In the current era, the use of a fingerprint attendance system is effortless and efficient for small as well as large organizations. It is a tool for tracking and managing hourly wages. It can be a finger scan, face scan, body scan, and so on. New technologies are coming up with different types of scanning facilities to reduce the crime. But most of the time clocks only use the fingerprint for the employee enrollment process. These are the primary uses, when there are other vital uses of it present, as well.
It can be used to find information such as entire organizations registered with fingerprint attendance system, organization wise registered employees, the present number of employees, attendance activity graphs, attendance Statistics, in-time statistics pie chart, and today's trend graph.
Importance of Fingerprint attendance system
The use of this technology plays a significant role in today's era. It can be used to record the timings, which can be useful in times of claims (if the employee was not on duty than the company is not liable to medical and insurance claims).
Companies providing this modern attendance service should at least have these facilities inbuilt in their products.
Total organizations registered with the fingerprint attendance system
The fingerprint attendance system provides information on the total strength of the company in terms of its manpower (as all employees are registered with the devices so it becomes easier to keep track of the manpower). It gives total information about how many employees are working on a real-time basis. It helps to maintain additional information about the workforce's designation, leave, holidays approved, holidays applied, late ins and late outs.
It also maintains a particular employee's office timings (as different level of posts may demand different office timings). Daily attendance calendar, keeping track of new joiners and personnel who left the organization are other tasks done by it.
Companies providing this modern attendance service should at-least have these facilities inbuilt in their products for the following reasons.
Easy to use
The surveillance officer should find the system easy to use. It is not highly complicated to the first time user as well. The dashboard assigned to him should be properly sorted with all information upfront.
Storage
The software storage is large enough to capture and store large workforce data. Easy steps should be guided to export the attendance data. It should be able to store reports such as a number of employees versus attendance hours, employee registered but never marked attendance since registration, employees coming on weekends and holidays, designation wise attendance reports, repeated late comers list, attendance log of employees.
Compatible with multiple platforms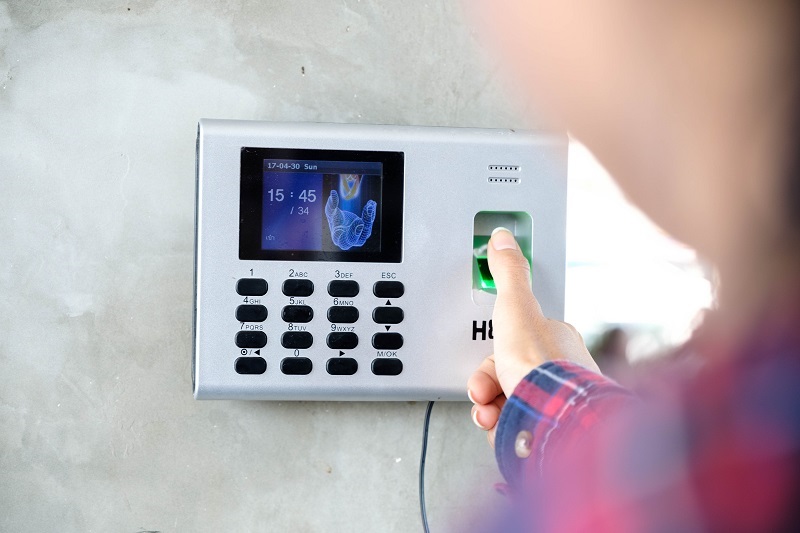 The fingerprint attendance system should be compatible with Windows, Android and other multiple platforms. It should be able to use via laptops desktops and other multiple forms.
Speed
The time required to mark attendance is less than 3 seconds on Wi-Fi and a maximum of 12 seconds on GPRS (sim card- mobile attendance marking) and LAN.
Secure
The devices, products, and software should be secured in all terms. Or else it can be considered an operational risk. The data of the workforce should be secured from all forms of external factors. Before launching or delivering it should be tested many times to avoid any massive disaster. As it can directly affect company payroll policy.
Conclusion
Points to takeaway are that due to the increasing events of corporate frauds and unethical practices. Fingerprint attendance system is a must for a firm's long-term prospects. One firm should invest in this technology which eventually reduces cost and gives effective returns.
Tags: access control systemsbiometric fingerprint scannerFingerprint Attendance Systemfingerprint time clocks