The biggest day of your life starts with a lot of planning including dress, hairdo, jewelry, makeup and much more. A stunning makeup look can enhance your appearance and make you look gorgeous like never before. Wedding day is all about clicking photographs and makeup looks play an essential role in this. 
However, identifying the best bridal makeup and artist for yourself is not an easy task. But, now thanks to technology, you can book desired online makeup artists through an online salon booking app-Zoylee. For relieving your nervousness about bridal makeup, we have come up with a full plan to get a gorgeous look on your D-Day.
Consider makeup look based on your tradition
Indian weddings are all about traditions. Different cultures and different themes are flooded here. If you are going for a Bengali outfit and jewelry then makeup should be according to that. If youre going for a Christian wedding and will consider a North Indian makeup look-is this look good? Hell no! Make sure to go for a makeup look based on your tradition, outfit, jewelry etc. The particular bridal makeup has its own uniqueness and only expert artists will help you achieve dream traditional look.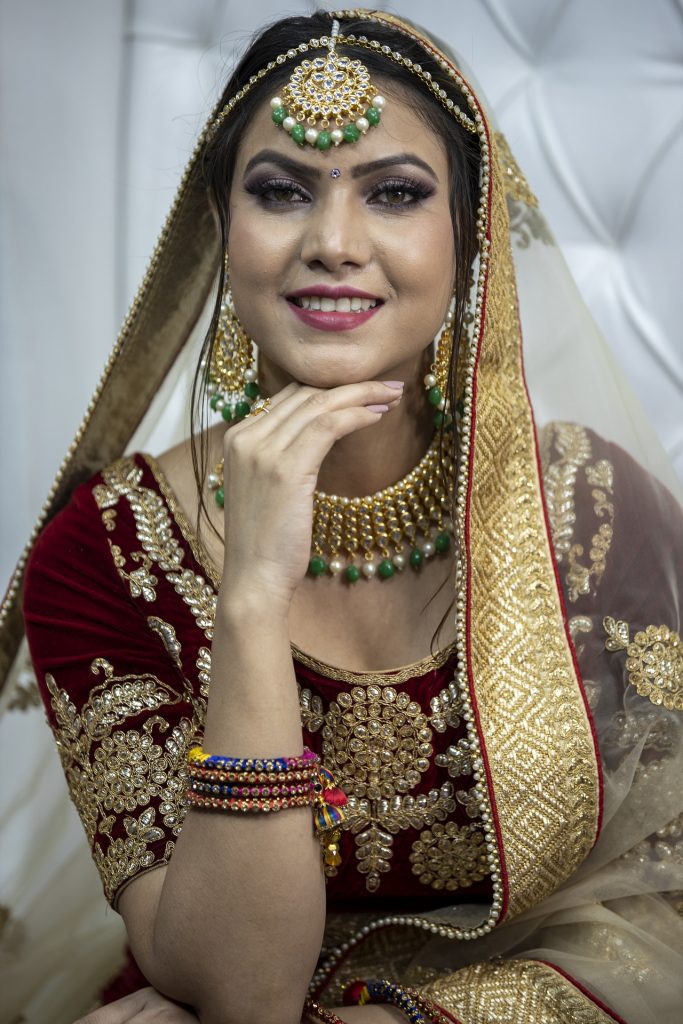 Considering a theme is so important when it comes to bridal makeup. The wedding dress should go hand in hand with a makeup look and jewelry. Theme weddings are a trend these days. If you are going for a destination wedding or beach wedding then might consider the location and theme. Before buying makeup, look for all these things for getting the most stunning bridal makeup on your dream day.
For avoiding any makeup faux pas, trial before the wedding is a must. After deciding the makeup look according to the theme, traditional and other aspects, insist makeup artist for a trial so that you wont have worries about the makeup look. But, generally makeup artists charge extra money for trial so make sure to clear it out. The advantage of the trial process is you can insist artists make changes or try different things that will suit your face type and other things.
The most crucial part is choosing the right makeup artist for yourself. In this case, Zoylee can help you to find out the best makeup artist in your locality. When you are about to select the right one, ask them to show their previous makeup looks. Look for different makeup artists for different looks. When you are going for a theme wedding, your makeup look should be according to that. Looking for a specialized makeup artist in the particular makeup look is the best decision you can make.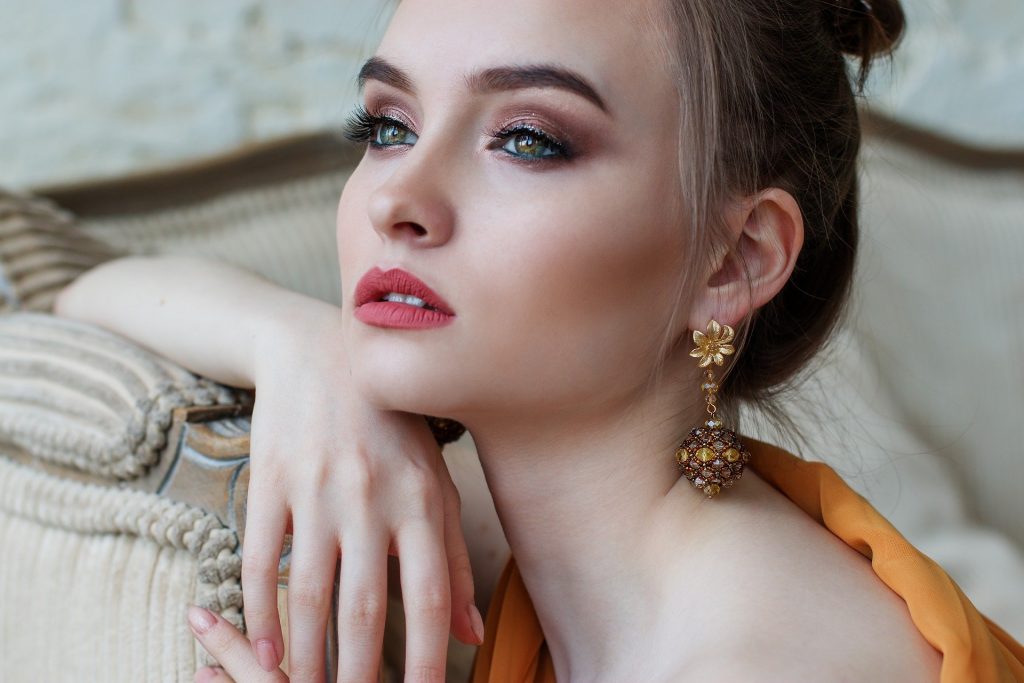 The second side of the wedding-expenses on hundreds of things. So, while choosing the makeup artist you need to calculate your budget and search for the makeup artist around your budget. Here, Zoylee will help you in finding the affordable and best beauty parlor for bridal makeup in your locality. Have a conversation with the makeup artist on what suits your skin type, what you find best for skin tone, and other important points.
Reference for a makeup look is needed to avoid confusion and get the desired look. Ask your friends, relatives, family members about which can go best for you. While researching and dealing with your own thoughts, it will be better to go for suggestions. Also, when you decide on one particular look, have a few different makeups looks in hand because you dont know whats gonna suit you and what doesnt. Considering references is the smart move. 
Decide the type of makeup
Wearing makeup for a longer time should be sustainable. For making it suitable, select the right type of makeup for yourself or ask your makeup artist. Due to moisture, lights, and heavy outfit, your makeup can easily melt out if you dont choose it based on your skin type and texture. And its not possible to give a touch-up in between the rituals and traditions performed. Make sure to invest in waterproof lightweight makeup. Choosing long-lasting makeup products especially for eyes and lips is a necessity.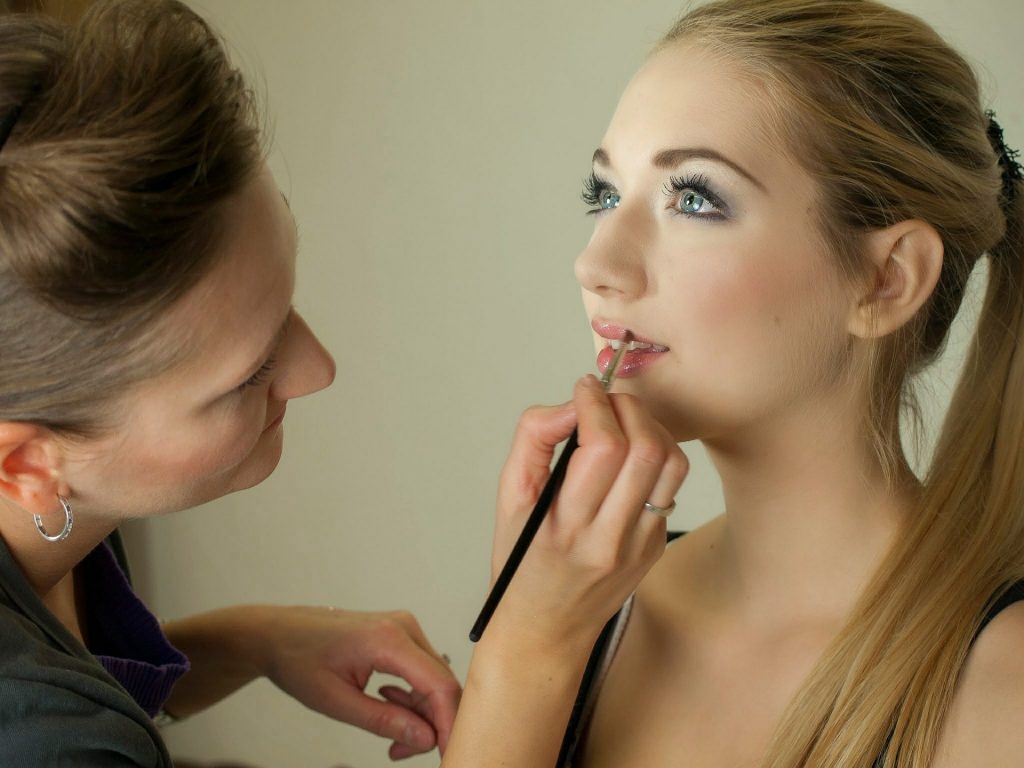 Important tips–you should keep in mind
Ask MUA about different makeup techniques available and tell about your opinion and what suits you.

Take the references for makeup look from Pinterest and websites to get a clear idea about trends.

During the trial process, wear your jewelry and outfit to confirm that it will go with your look.

Visit your makeup artist early to have some extra time in hand because you dont know how much time it can take.

Dont put on heavy makeup that can completely change your look. If youre blessed with good skin then having light and shimmery makeup is enough.
Bottom line
So, these are the important things for planning bridal makeup for your wedding. A bride needs to look most beautiful at her wedding and a makeup look is the most important part of a dream bridal look. A makeup artist is the basis of your appearance, so you need to choose the best and search out deeply.
Zoylee-online salon booking app helps you to book the best online makeup artist in your locality just by sitting at your home. You can compare prices and ratings of different options available to go for the desired one. Also, it offers amazing discounts and offers, no need to worry about your budget. 
Go ahead and consider online pre bridal booking through Zoylee app now.
Tags: Bridal Wedding for MakeupOnline Pre BridalOnline Pre WeedingOnline Salon Booking