The Australian wine industry is one of the most prolific in the world. People from across the world enjoy Australian wine, and its local wine regions are internationally celebrated, standing side by side with the best.
The best way to experience Australian wine is to visit the cellar doors yourself, but if thats out of the picture, what is the next best option? What Australian wine varieties should you be seeking out and whats the best way to get them internationally?
Thats exactly what were here to answer. In this article, well outline some of the best red and white wine varieties in Australia, and how you can buy Aussie wine and have it delivered to your door.
The Best Australian Red Wine Varieties
Shiraz:
When you think of red wine varieties in Australia, you simply cant go past the world-famous Aussie Shiraz.
The most famous Australian Shiraz varieties are probably those with intense fruit flavors. Full-bodied both on the nose and the palate, the classic Australian Shiraz offers vibrancy in every drop. In some Australian regions, Shiraz also takes on a lighter medium body while maintaining plenty of spice, vibrant fruit flavors, and smooth tannins.
Some of the most celebrated wine regions for Australian Shiraz include South Australias McLaren Vale and Barossa Valley. The Barossa Valley, in particular, is well known for providing the intense, full-bodied Shiraz that wine experts often think of when they picture Australian reds.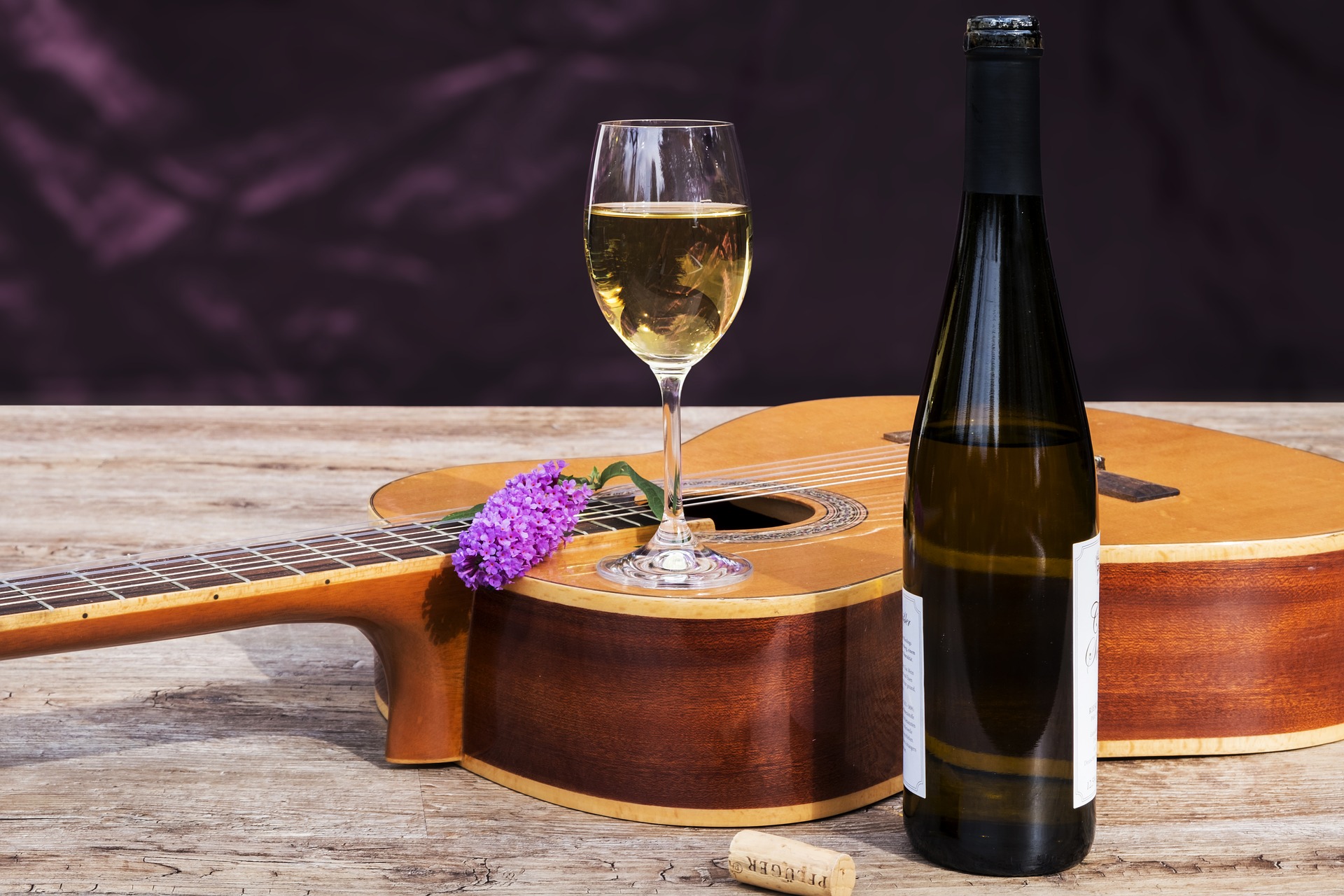 Cabernet Sauvignon:
While it may not be as popular as an Australian Shiraz, this red wine variety has resulted in some of the most delightful and delectable wines in Australia. In the warmer regions, Cabernet Sauvignon flourishes, producing wines that are defined by rich and ripe fruit flavors and soft tannins. Meanwhile, cool region Cabernets are lighter, more elegant and restrained.
Some of the most popular regions for Australian Cabernet Sauvignon include Western Australias Margaret River and South Australias Coonawarra regions. Cool climate varieties can be found in areas such as Victorias Pyrenees and Yarra Valley regions.
Pinot Noir:
Pinot Noir stands apart among other Australian red wines in many ways. If you want to buy Aussie red wines that are lighter in both colour and taste than a Shiraz or Cabernet, then Pinot Noir is perfect for you.
Refreshing, silky, and perfumed, while still boasting plenty of acidity and fresh fruit flavors, Australian Pinot Noir is often considered to be the perfect summer red wine. While it might be best enjoyed in summer, it is best grown in cooler regions such as Victorias Mornington Peninsula, Yarra Valley and Geelong regions, as well as wine regions in the island state of Tasmania.
The Best Australian White Wine Varieties
Chardonnay:
Chardonnay is one of the worlds best-known white wine varieties and its one of the wines that helped make Australias wine industry famous.
The best thing about Australian Chardonnay is the wide variety of available flavors. If you prefer the more traditional oaked style of Chardonnay, with buttery, toasty, and full fruit flavors, Australia can provide. Alternatively, if you prefer the unoaked style, with crisper, more distinctive citrusy flavors, you can find a delightful drop at Aussie wineries.
The Hunter Valley is one of the best-known regions for Chardonnay in Australia and can provide you with an impressive oaked white wine. Meanwhile, Margaret River may be the best place to go for an unoaked Australian Chardonnay.
Riesling:
Australian Rieslings are generally drier than their international counterparts, but you can still find sweeter Riesling styles in Australia. If one thing is certain when it comes to Australian Riesling, its that you will enjoy an aromatic experience bursting with a variety of flavors and impressive acidity.
South Australias Clare Valley is the countrys most prominent Riesling-producing region, while Western Victoria and Tasmania are also home to impressive varieties.
Sauvignon Blanc:
In pure monetary terms, Sauvignon Blanc is now Australias most popular white wine. That in itself speaks to the importance of this variety in Australias winemaking landscape. Australian Sauvignon Blanc varieties range from herbaceous and citrusy in flavour to more mellow, tropical fruit characteristics.
Cool climates are generally best for Sauvignon Blanc, so its no surprise that it thrives in Tasmania, Victorias Yarra Valley and Goulburn Valley regions, Adelaide Hills in South Australia, and the Orange region in New South Wales.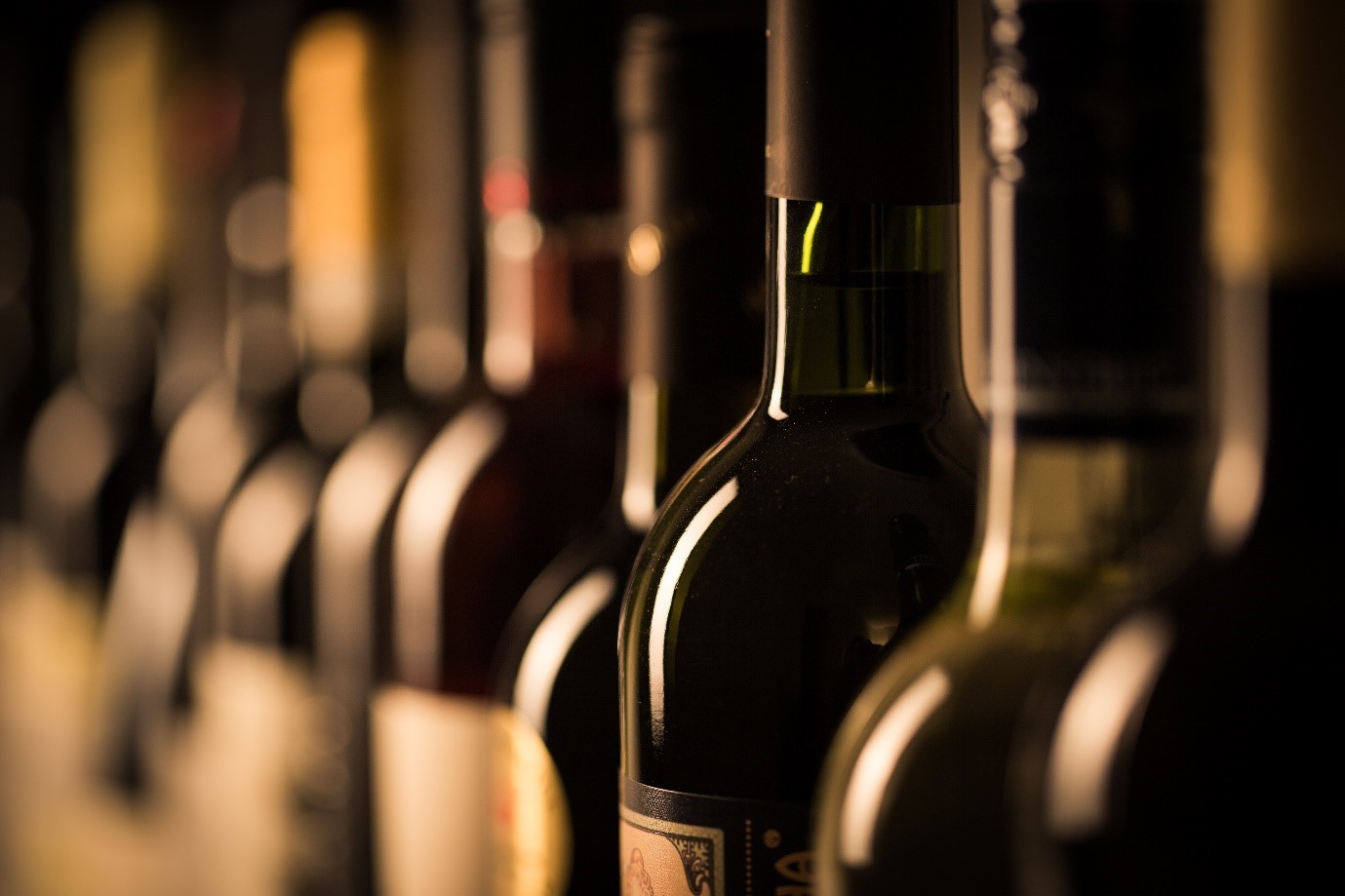 Buy Aussie Wines Internationally and Have Them Delivered to Your Door
While buying wine online isnt always easy, you can bring Australias best cellar doors to you by choosing the right supplier.
Look for an online wine supplier with a detailed knowledge of the wine they sell and a strong relationship with local wineries. To ensure your wine is packed carefully and delivered quickly, you should also choose an Aussie wine supplier who offers fast air freight and delivery guarantees.
When you get this process right, you can enjoy boutique Australian wine delivered to your door in a process thats almost as good as visiting Australias wine regions yourself!
Tags: Aussie wineAustralian WinesBuy Aussie Wines