A South-East Asian archipelagic country home to over 7,600 Islands, Philippines, the multicultural island nation finds hordes of tourists traversing the stunning homeland to explore its rich heritage and tumultuous past. Colonized by Spain for over 300 years, the natural sights & architectural views are breathtaking & reasons enough to find millions of people flock in plenty. There are a plethora of activities to do, ranging from hanging coffins all the way to active volcanoes. Dubbed as the Pearl of the Orient Seas, the Philippines is a must-visit for any traveller looking for adventure, history, beauty,  and culture. There is so much to do in this country, that you will find yourself confused about what to pick first.  This list will give you some clarity on what to do in the Philippines. So, without further ado, lets dig in!
Philippine Tarsier and Wildlife Sanctuary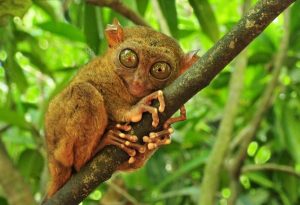 A popular sanctuary run by the Philippine Tarsier Foundation, devoted to preserving the Tarsier, an endangered species of primate, that look like they just walked out of a Stephen Spielberg movie. Dont forget to click umpteen pictures with this incredibly cute animal and build sweet memories from your Philippines vacation.
Sabang River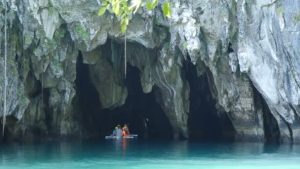 This 8.2 Km long underground river is famous for directly emerging into the sea. Located in the Puerto-Princesa Subterranean River National Park, this river is home to beautiful limestone karst landscapes, pristine natural beauty, intact old-growth forests and a distinct variety of wildlife.
Mayon Volcano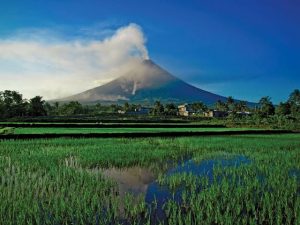 The Philippines is home to a number of active volcanoes, Mayon in Luzon, being one of the most famous ones and also a photographers favourite owing to its symmetry. It is a must-visit for every nature enthusiast on a Philippines tour.  However, it is advised to exercise caution & not get too close to the volcano.
Whale Shark Watching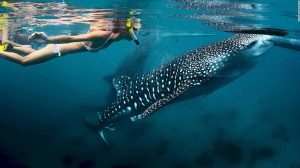 This gentle giant is all the rage in the Philippines, whale watching is extremely common here, as a large number of whale sharks can be found in this country. Not to worry though, as Whale Sharks pose no threat to human beings, so you can experience this majestic animal up close and personal.
Jiro Coffee Studios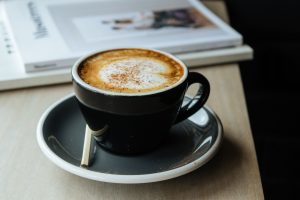 This one is for all the coffee lovers. Jiro coffee studio in Quezon City is one of the best coffee shops in the Philippines and is beloved by the locals. Expect this place to be packed, but that shouldnt take away the fact that you can enjoy your perfect cup of coffee.
To ensure you have the best romantic time in the Philippines, book your Philippines honeymoon package with Pickyourtrail. Customize your itinerary to the finest detail with us, and we will ensure that you have the perfect hassle-free holiday in the Philippines.
Tags: philippinesphilippines honeymoonphilippines tourphilippines tripthings to do in philippines