"Art of Eight Limbs" Muay Thai truly lives up to this prestigious name. Passing the true test of real-life situations and competitions, this awarded this art as the most effective in the world of martial arts. Not only that, it combines tremendous power with good speed, it is efficient yet simple. No wonder it is referred to as "sport of kings" by Thai.
David Thunder Cummings, a great American fighter of all time gives 6 reasons why Muay Thai is perfect martial art. Get lost in martial art and engage your entire body- knees, elbows, fists, and shins to defend yourselves and also bring out the fighter in you.
It is a Full-Body Conditioning Exercise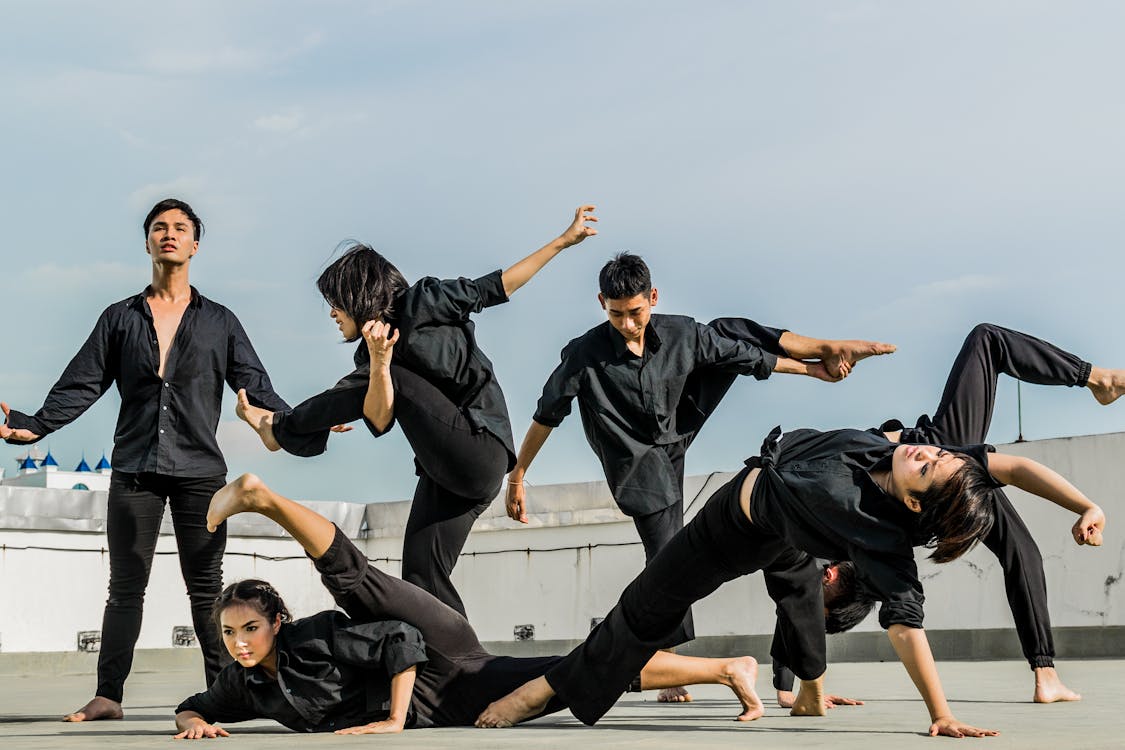 Muay Thai takes pride in its full- body workout that engages every muscle and joints of the body. Muscular endurance. Speed, strength- Muay Thai is definitely an all in one package. For any ring competition, you already have all that it takes to make it happen as it makes your body strong and toned. Not only that, those toned muscles give you that" sexy body" that becomes the envy of everyone.
It is One of the Best and Effective Martial Art in the World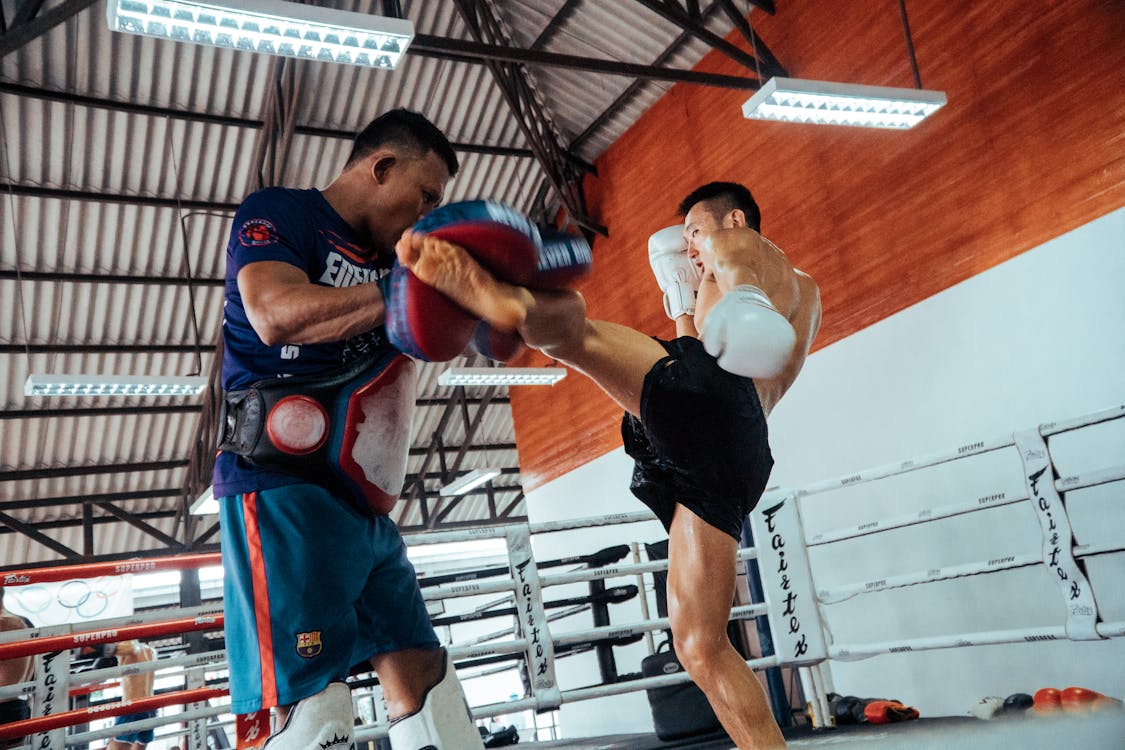 Muay Thai is considered to be one of the best in the martial arts and it is an art that is well celebrated from centuries till now. It is efficient, powerful and it prepares you to fight or defend yourselves against any opponent effectively. Either it is the clinch and neck wrestling to bind the opponent or the kicks to get them sprawling or elbows to block visions or punches to get opponent defeated. Your mixed martial arts training is not complete without Muay Thai and you can take advantages from David Thunder Cumming's videos on YouTube.
It Promotes Cardiovascular Performance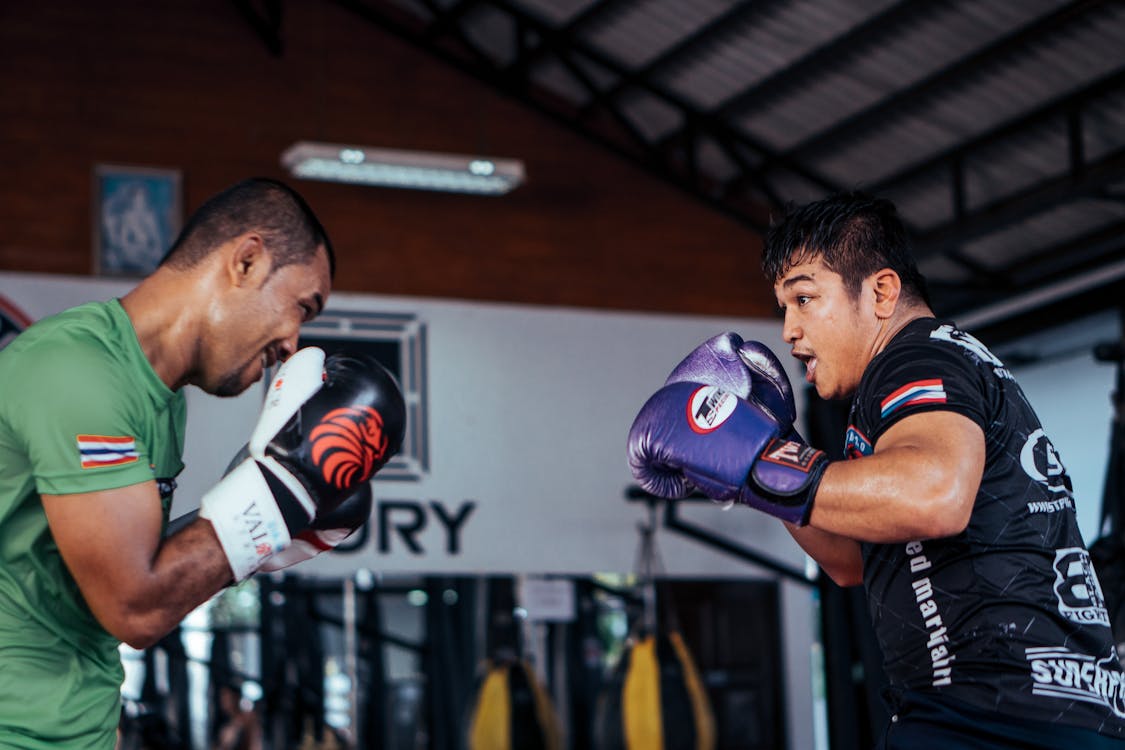 Here is an all-round aerobic and anaerobic exercises that have a great impact on cardiovascular health. It boost the cardiovascular functions through heart adaptations and vascular system. This increases the flow of blood that nourishes the muscles and organs.
It is good for your Mental Health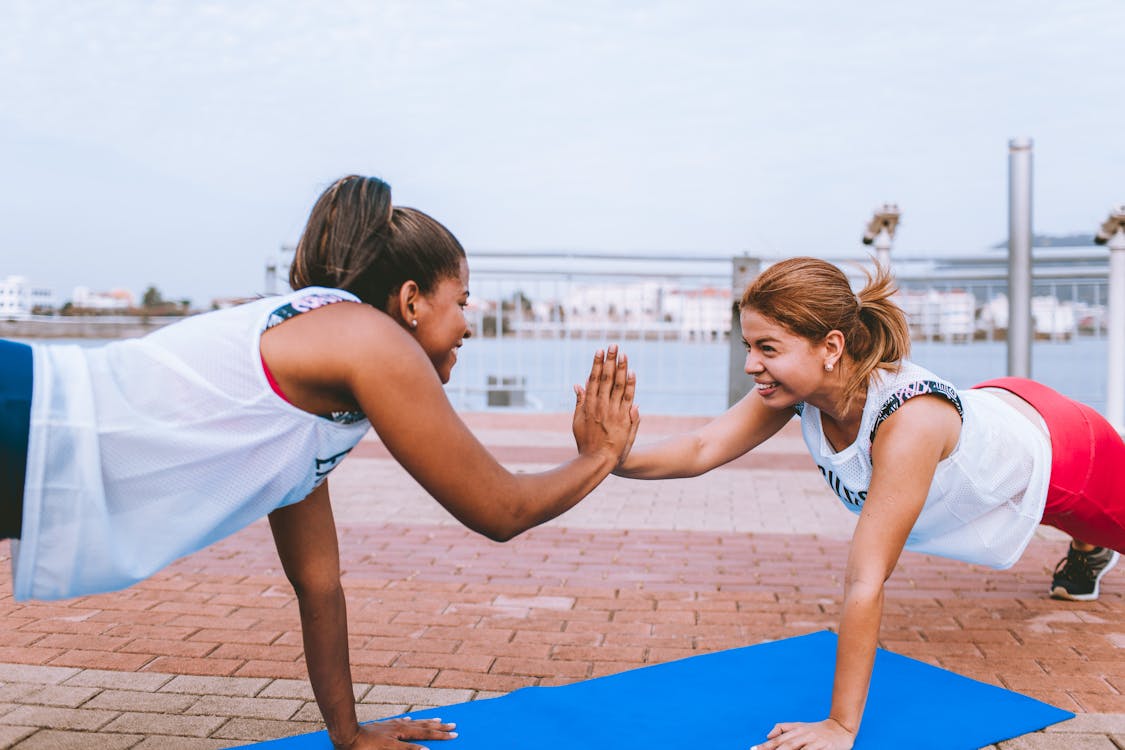 You aren't just building your physical conditioning when it comes to Muay Thai, you are also developing your mental conditioning. It will develop you to gain the confidence, control over emotions and the right attitude to overcome any challenges that might come your way. The trainings are routines are challenging, and you learn how to face them and overcome, this unleashes the warrior spirit within you.
Moreover, it boosts the production of serotonin and dopamine, which reduces stress and makes you feel relaxed.
It is Perfect for Self-Defense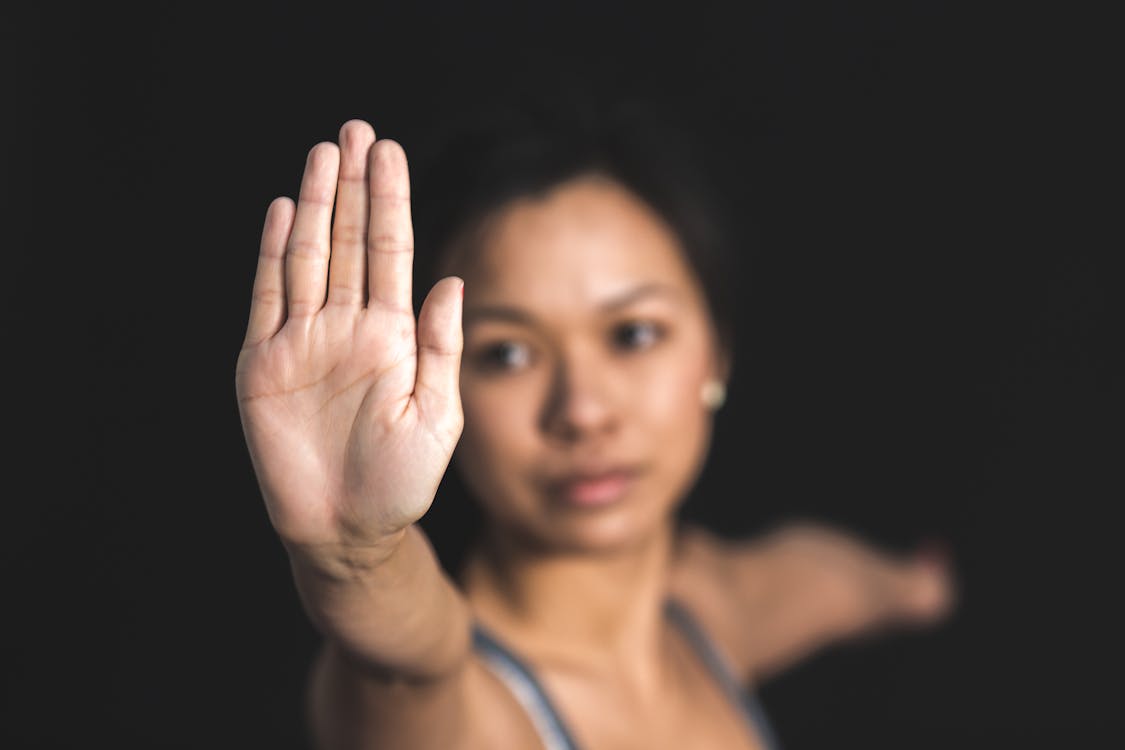 Strikes and attacks aren't going to be catching you unawares, you have got the right stance to stay on track. This is one art that has been tested and passed the real-life life scenarios both on the battlefields and street fighting. The techniques of throwing, locks, opponent's momentum, and all other self-defense skills involved will never disappoint you when the need for self-defense arises.
It Is Simple and Easy to Learn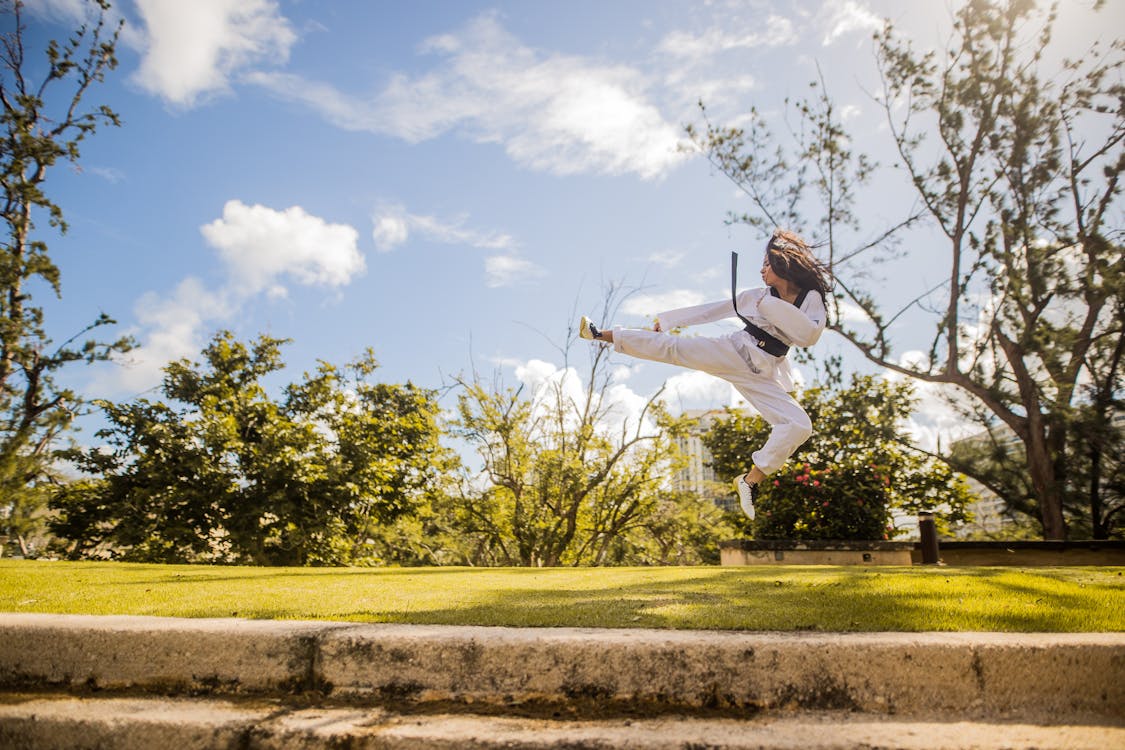 Whether you are young, old, male, female, you have a place in Muay Thai. It routines are quite challenging yet easy to learn. It contains a high range of techniques that can be done and mastered by anyone. Plus, you will still get those banging body while at it. Either you are an amateur or a pro, Muay Thai welcomes everyone.
Burn Calories with Muay Thai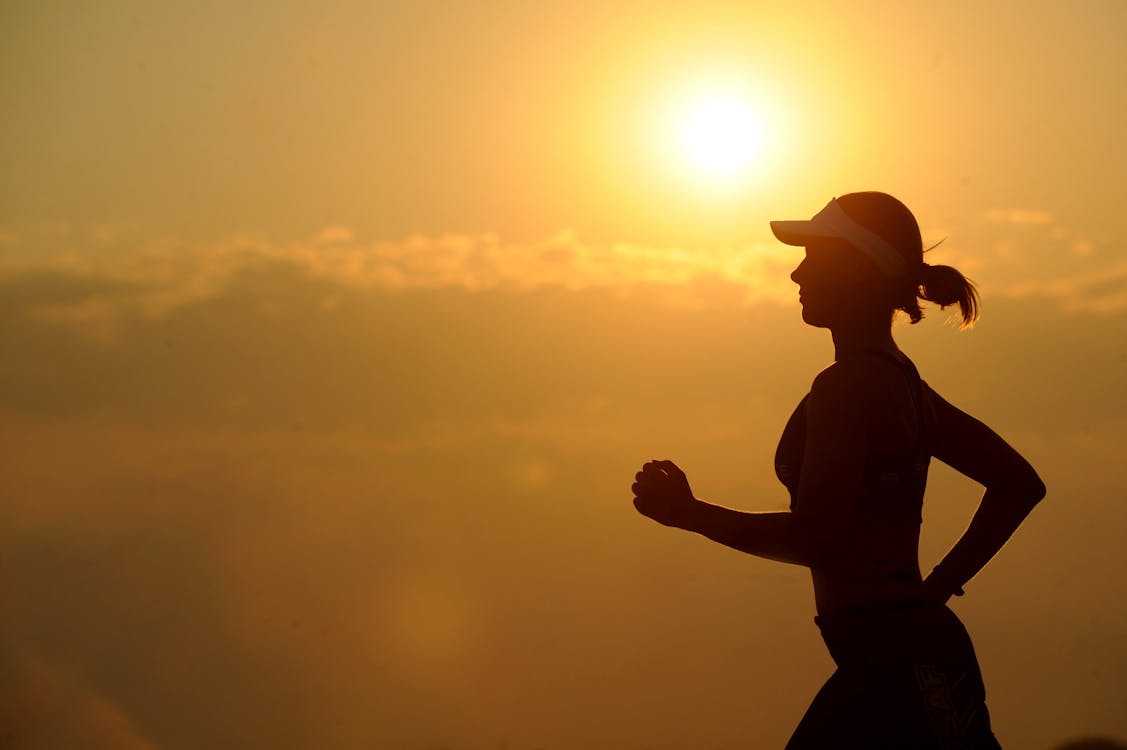 This is not only perfect for the ring but also perfect for calorie burning. Only one hour of training and you lose 1000 calories. Huge! Because it is a standard full-body workout, Muay Thai burns up fat, helps to lose excess weights, while developing your joints. Here is what you need for your mind, body, and soul.
These are good enough reasons given by David Thunder Cumming to convince you that Muay thai is the way for all your physical and mental health, and still brings out the best in you.
Tags: Muay ThaiPerfect Martial Art