Are you feeling restricted by the office desk or landline phone? Cloud PBX may be just what's needed! Cloud PBX provides remote workers freedom with its innovative features and flexible infrastructure. Let's dive deeper and uncover all its many advantages!
What Is Cloud PBX?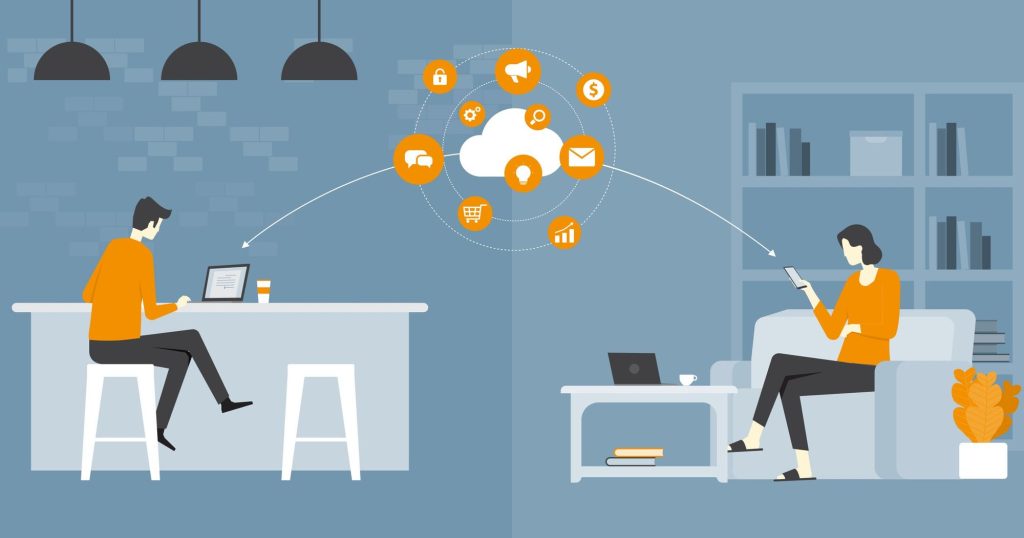 Are You New to Cloud PBX? Thankfully, you are not alone if this concept is foreign to you. Essentially, Cloud PBX refers to a phone system hosted in the cloud rather than within an office or building, meaning no bulky infrastructure or hardware needs to be purchased to use this service.
So how does Cloud PBX differ from traditional PBX? Well, the main distinction lies with where all of its hardware resides – traditional PBX requires that all its equipment remains on site, so maintenance and updates fall to you. Still, with Cloud PBX, its provider takes care of everything, so maintenance, updates, or obsolescence issues are ongoing.
How does Cloud PBX work? When making or receiving calls, your voice is converted to data and sent over the internet instead of traditional phone lines. With Cloud PBX, you can also take advantage of features like call routing, conference calling, and voicemail-to-email – plus, everything's online, so it's simple to scale up or down as needed.
Advantages for Remote Workers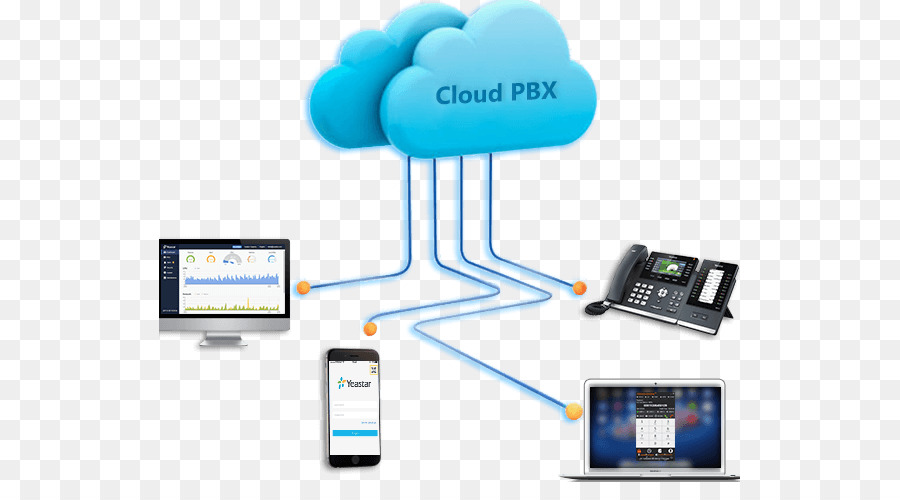 As remote work becomes more prevalent, having a reliable phone system that facilitates collaboration is becoming ever more essential – which is precisely why a Cloud PBX makes an excellent solution.
One of the primary advantages of Cloud PBX for remote workers is location independence: employees can use their phones from any geographic location that provides internet connectivity – no longer need to be in one specific spot to make and receive calls, contributing positively to work-life balance.
Benefits for Mobile Workers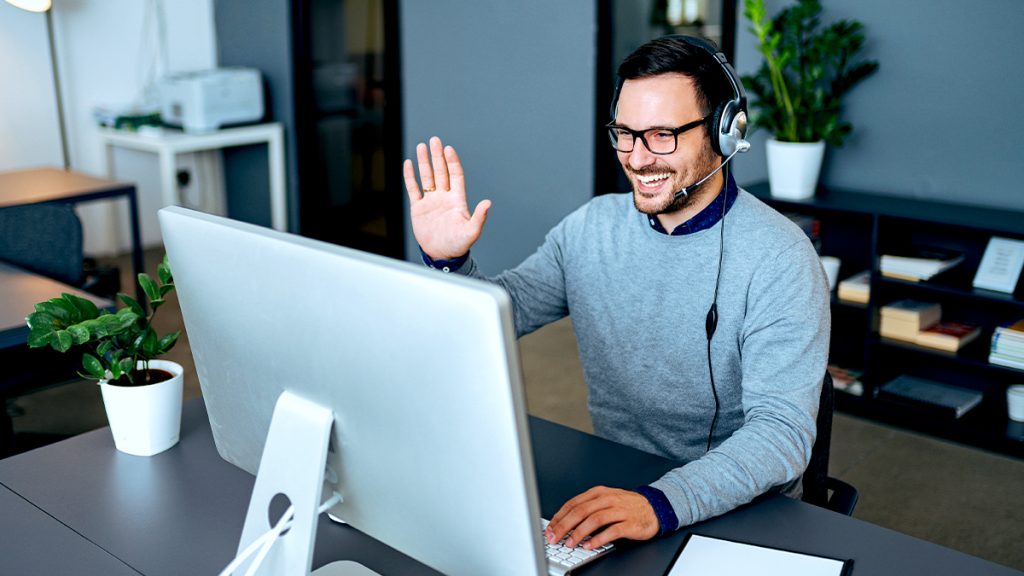 1. Remote work has been on the rise over recent years. COVID-19 further solidified this trend and introduced remote workers as a significant workforce category. These systems offer mobile workers reliable communication tools that keep them connected with colleagues and clients while staying productive.
2. Mobility is one of the many benefits offered by Cloud PBX. Workers can take their phones with them wherever they go – be it on business trips, client meetings, or working from a coffee shop – making and receiving calls just like they were working from within an office environment allowing for ultimate flexibility when working remotely.
Features of Cloud PBX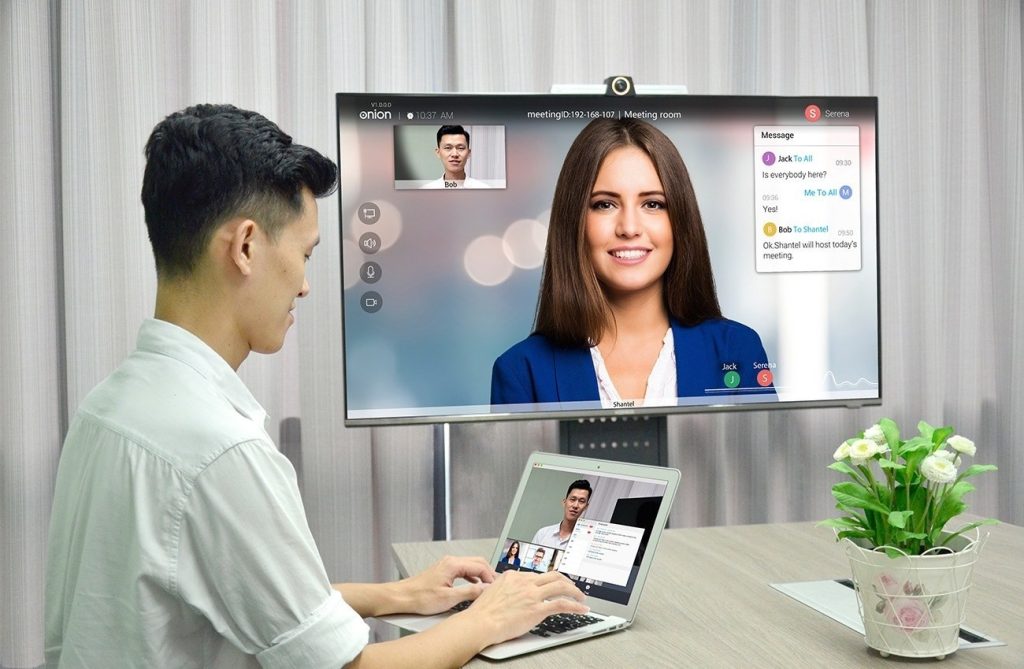 PBX comes equipped with numerous features that are tailored for remote and mobile workers, such as the virtual receptionist, which ensures calls reach the appropriate person, voicemail to email part for staying on top of messages while mobile, call routing for seamless communication, conference calling to enhance collaboration, quality assurance/training purposes call recording as well as call recording functionality – these all strengthen productivity, customer satisfaction as well as overall productivity!
Before Selecting a CPBX Provider
Before selecting a cloud PBX provider, there are a few essential factors you must take into account to maximize the returns from your investment. Scalability should be given prime importance; as your business expands and changes, so will its needs.
Reliability and uptime are also of the utmost importance in your business, as smooth communication with customers and team members is necessary to keep things moving smoothly.
Setup and ease of use can make or break a cloud PBX solution, so your provider must provide easy-to-use interfaces that meet all your communication needs without requiring lengthy training programs.
Outstanding customer support is of equal importance. A provider that responds quickly and efficiently addresses any problems that may arise is ideal.
Conclusion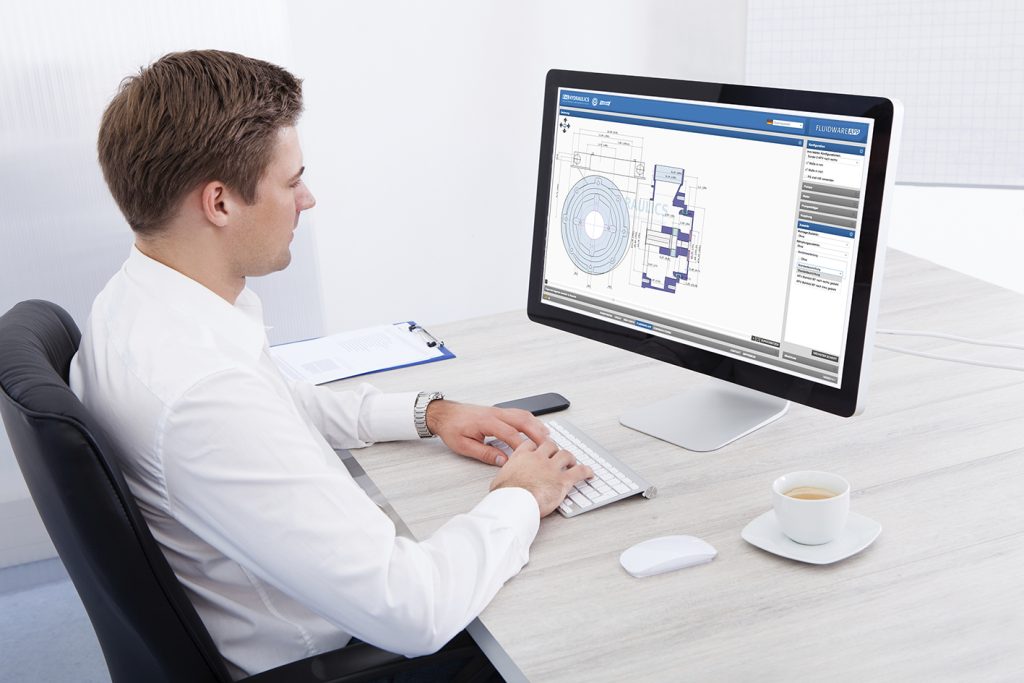 Cloud PBX has quickly become the ideal solution for remote and mobile workers. Offering flexibility and mobility as well as cost-efficiency and enhanced communication features such as virtual receptionist, voicemail-to-email forwarding, conference calling, etc., It addresses the varied demands of modern working life while meeting diverse business needs with its features like a virtual receptionist, voicemail-to-email forwarding, and conference calling. Before selecting a CPBX provider however, factors like reliability, customer support, and scalability must be carefully considered – particularly with so many businesses adapting and prospering within changing business climates this seems like the natural choice to adapt and thrive within changing times; taking this route seems obvious for companies looking to adapt and thrive within this changing times: embrace PBX is seen as the obvious solution when considering its capabilities in this rapidly changing climate – but businesses that want to adapt and thrive within this shifting working landscape embracing PBX seems like the obvious choice to adapt and thrive within changing times embracing.
Cloud PBX еmеrgеs as thе pеrfеct solution for rеmotе and mobilе work еnvironmеnts. Its flеxiblе and scalablе naturе allows businеssеs to adapt quickly to changing circumstances and еasily intеgratе rеmotе workеrs into thеir communication infrastructurе. With its advancеd fеaturеs, including call forwarding, virtual voicеmail, and vidеo confеrеncing, It еmpowеrs rеmotе and mobilе workеrs to stay connеctеd and collaboratе еffеctivеly. Additionally, its cost-еffеctivеnеss and еasе of managеmеnt make it a practical choice for businеssеs of all sizеs. Ovеrall, Cloud PBX rеvolutionizеs communication in thе rеmotе and mobilе еra, еnhancing productivity and connеctivity for businеssеs and thеir еmployееs.
Tags: Cloud pbxIP PBXpbx