People often want to have unique designs or meaningful messages imprinted on the front part of their T-shirts, skirts, gowns, and other fashionable dresses. The textile industries and fashion designers make the best uses of this trend and print different innovative designs to make their products more popular in the market. The technique of screen printing has proved to be beneficial for the textile industry and many people opt for this printing procedure even for overall printing on their cotton, silk, and synthetic fabrics. The advertising industry is also presently making use of this printing technology, in making banners and festoons. Some companies use this printing their logos on their souvenirs, like T-shirts, mousepads, caps, and baseball bats, for extensive marketing.
Prime Advantages Obtained From The Screen Printing Technology 
Easy customization – Since any shape and size of the design can be imprinted very easily with the help of this latest form of the screen printing procedure, it becomes easier to customize all materials with unique prints.
Long-lasting prints – Unlike other printing forms, screen print uses a large amount and high-quality ink while drawing the given design on any surface. Thus, this type of printing does not fade away easily even after washing several times. These thick prints can withstand direct sunlight, heat, and dust, without being damaged very soon. These prints even don't get chipped or cracked.
Affordable costs – The costs of screen printing are quite lower compared to other forms of printing. Due to the use of low-cost tools and affordable prices of the inks used here, people do not need to spend lump sum amounts for getting their products printed with this technology. However, the use of more colors may result in raising the printing cost, due to the use of several inks for this purpose. It is better to assure the printing cost with different companies, to get the cheapest printing service.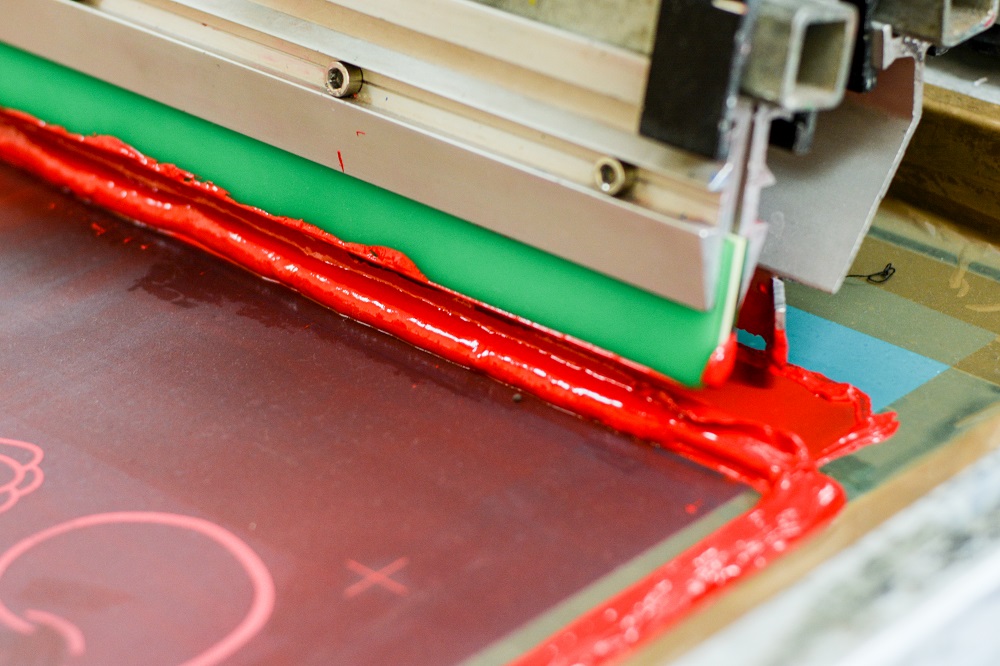 Retains fabric quality – In some forms of printing, it is believed that the ink and printing tools may harm delicate fabrics. However, the technology used in screen prints does not interfere with the quality of any kind of fabric or other materials. Hence, screen printing is the ideal choice for all garment industries, for manufacturing all kinds of best quality attires.
Scope of innovations – The presentation of innovative designs is the key to stand out among all competitors in the market. With the help of screenprints, different fashion industries can make a distinct presence with exclusive designs on their products. Thus, this printing technique helps these business owners in achieving more profits.
Bulk printing – One unique feature of screen printing is that its tools can print a large number of materials together. This printing machine is automated to leave exactly the same prints over all the given fabrics, resulting in identical products. Thus, it is profitable for commercial companies to produce bulk products through this printing technique. However, it is not possible to use this technology for personal purposes, as the tools are not feasible to print only 1-2 items.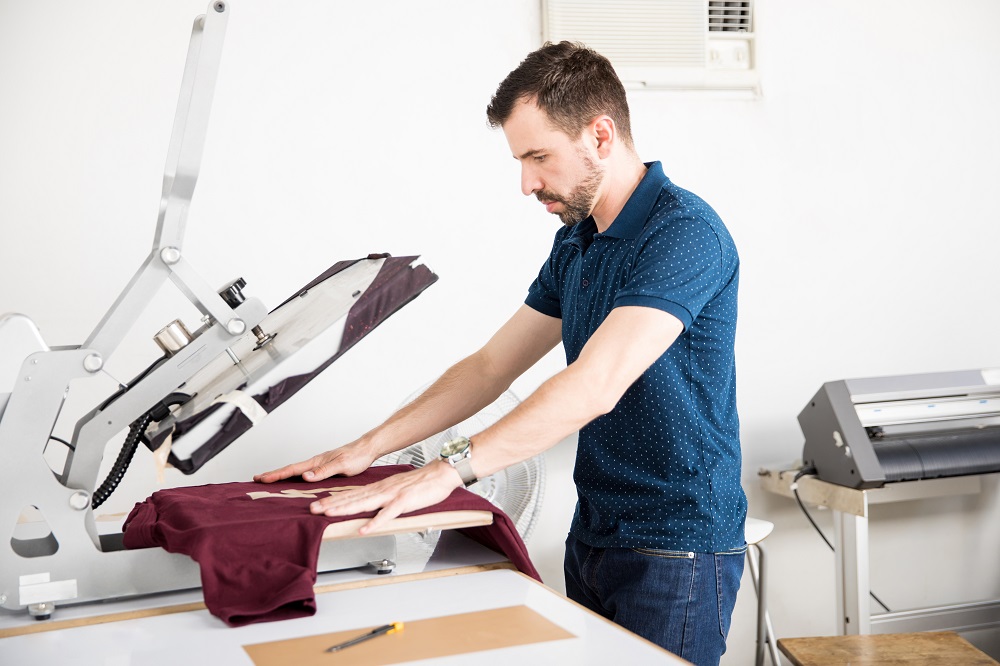 Versatile uses – All types of materials with flat surfaces can be screen printed, including leather, wood, plastic, and metals, other than different kinds of fabrics. Hence, all types of industries can make use of this wonderful technology, for creating attractive products. 
The tools used for screen printing are easily available in the market and parts of such equipment are replaceable at any time. If you want to get your garments printed using screen printing is one of the wisest choices to make.
Tags: screen printingscreen printing Melbourne