When we talk about a home renovation project, the first thing that captures our attention is changing the look of the place by replacing the furniture, painting, or making other major changes. But do you know that changing the upholstery or furnishing can create a transforming change? If you choose a poor-quality fabric for your furniture, you will have to replace the same every year to remove the stains from your furniture. On the other part, choosing the wrong color and pattern can ruin the entire look of your home. So, you need to choose the best quality material that looks good and lasts longer.
What is upholstery?
It is the materials that can cover your furniture. You can find different upholsteries, like fabric, leather, padding, webbing, and springs. This concept started during the 17th and 18th centuries, and people used to install horsehair and wool as covering on their furniture. Afterward, springs and foam were invented for better conformability, and now you have numerous options to change the look of your rooms.
How would you choose the best quality fabric for your furniture?
There are multiple home-furnishing shops available in your locality, and you can choose the best quality materials from these shops for your home decor.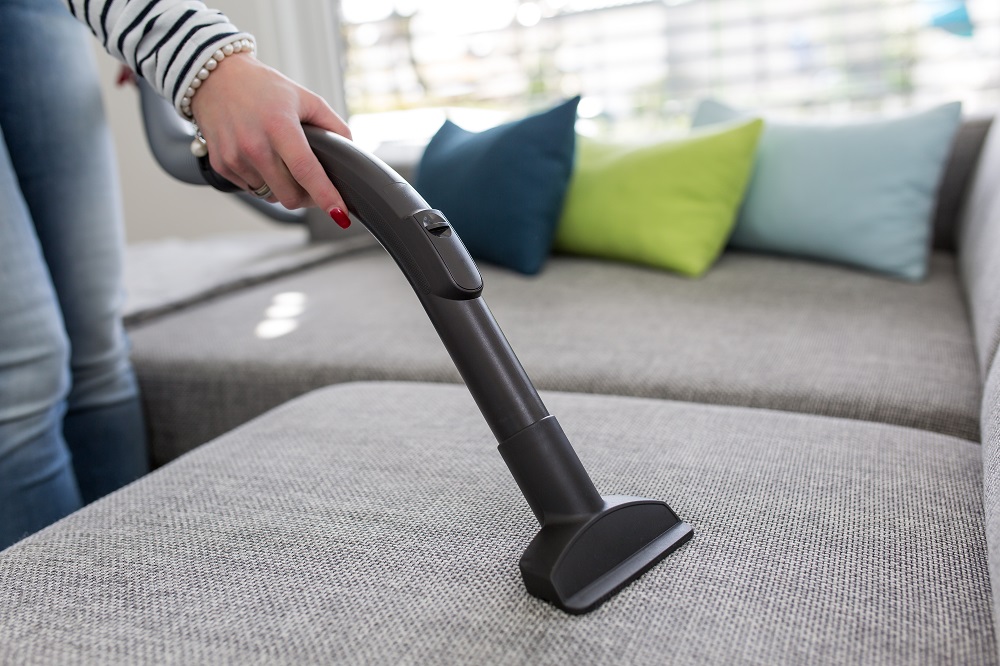 1. The use
But you need to consider how you live and who will use this furniture while you choose the fabric. For example, you may love the silk velvet fabric, and you can use it for your sofa and armchair. If you have kids and pets in your house, then they will damage your fabric very soon.
2. Durability
When it comes to high traffic areas, you must use some durable fabric for your living room furniture. You should check the durability of these fabrics before you choose, and you must select the upholstery which is resistant to wear and tear.
3. Maintenance
Along with that, you must check the cleaning instruction of such fabric or leathers before you choose. Such fabrics can fade away over time, and you need to clean them regularly. Some of these fabrics and leather covers can get affected suns heat, and you cannot use them for your outdoor furniture.
4. Colour
Apart from that, you must choose the upholstery according to the size and shape of your furniture. You can measure your furniture before you buy its covers. There are different types of upholsteries available in the market, and you are available in different colors, designs, patterns, and shades. So, you can choose the best one according to your needs. If you have light colors walls, then you can apply bold colors to your furniture. Similarly, you can use light-colored covers for your bedroom furniture, and you can add a light shade in your living room.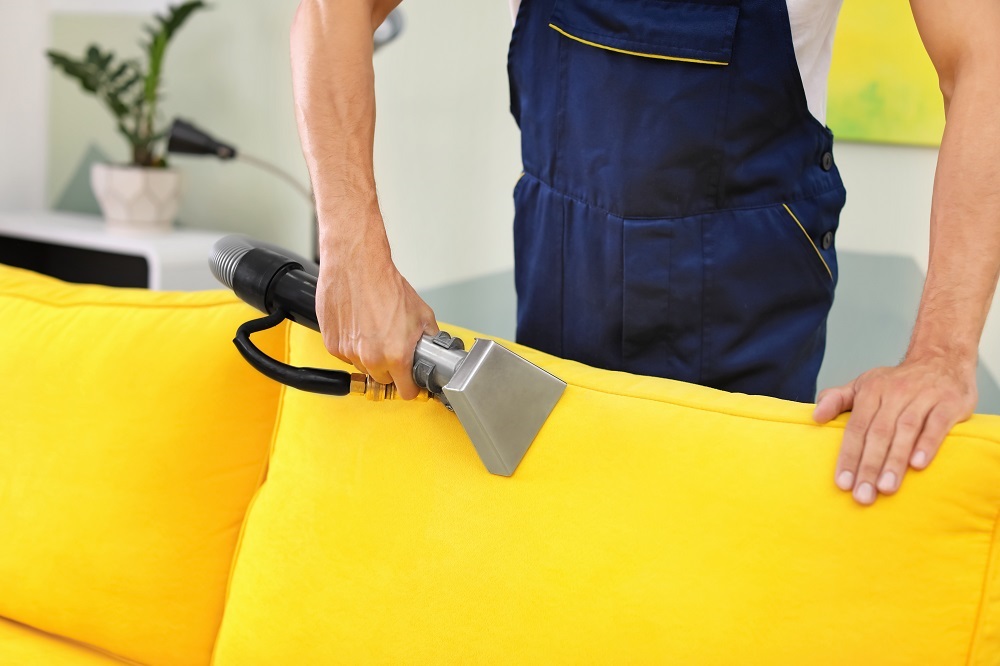 How to choose the best material for your home when you have pets?
If you have children and pets in your house, you must choose some durable fabric for your furniture. Even your wine-lover friend can visit your home and spill off his wine on your sofa. How would you remove such stains from your sofa? It will be very disgusting, and you can choose a faux suede or slip-covered in this regard. You can also use leather for your sofa and other furniture because they are scratch-resistant.
How to make your rooms luxurious?
If you want to add a luxurious look to your room, then you can use some designer covers for your furniture. It is better to avoid using silk and luxurious fabric on the sofa and chairs because you cannot remove the stains from such materials. You can simply buy few covers for your furniture and use them occasionally. You do not need to clean them regularly, and you can use them for years.
Conclusion
This basic information about upholstery would be helpful in your decision-making process. You dont always have to spend a mountain of the amount to give your place a luxurious appeal. With some minor transformations, you can have a beautiful-looking house.
Tags: home-furnishing shopsUpholsteryUpholstery Cleaning