As there is a lot that is unknown about Coronavirus, health experts are continuously warning against the non-essential travel to the affected areas, urging people to stay indoors, and attending public as well as large gatherings as much as they can. Needless to say, the COVID-19 outbreak as well as its quick spread across the Globe has had a huge impact on the travel industry. However, if there is a single thing that travel experts would agree upon, it is that the future of adventure backpack is bright even now despite unprecedented challenges showcased by this global pandemic.
This is particularly the case for adventure travel as it is, by its nature, has every ingredient of the post-pandemic antidote, with the aim at tiny group outings, wide-open spaces, and less touristy destinations. All you have to do is make sure to add a few more essential items in your backpack and you are good to go. 
Have a look at these vital items everybody must pack while they are going to travel
after COVID-19
Single servings of the Sports Drink Powder
Now, this would be an amazing choice for you. You might not be that intimidating athlete who requires frequent doses of the electrolytes, however, the majority of travelers can use it for fastening up their hydration power. Wish to travel without having to face any medical issues? Go for sports drink powder which would supply you with a bit of salt, a bit of required flavor diversity, and sugar.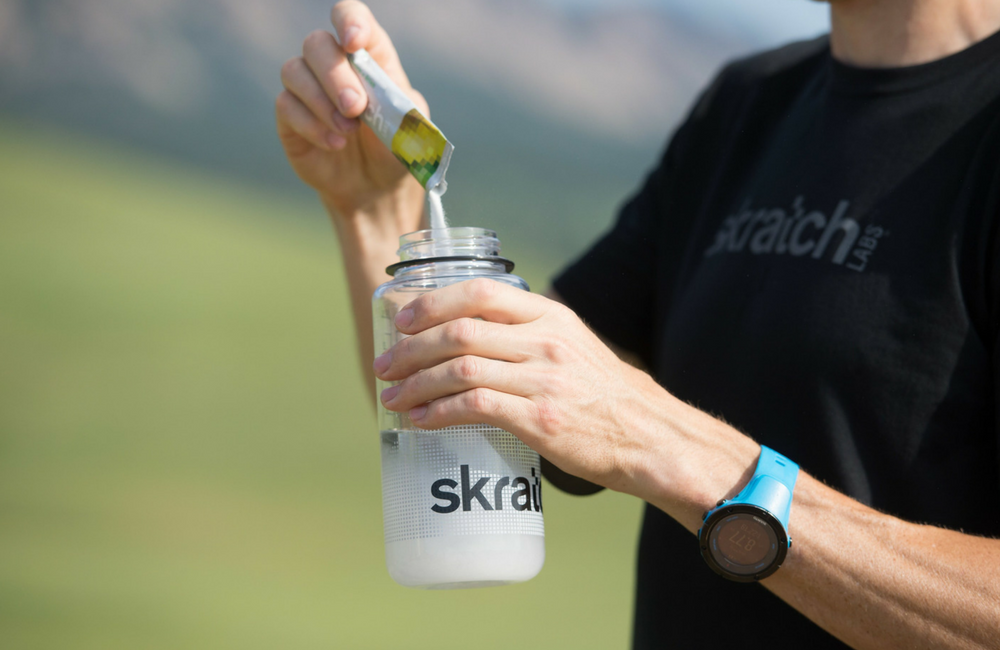 A lot of backpackers also opt for the powdered electrolyte solution. If you come down with a stomach bug that leaves you dehydrated, then this can be the best drink for you. However, many people don't prefer it due to its not-so-delicious taste. There comes the powdered sports drink which is not quite as similar to the medical electrolyte solution, but it is close. Also, its improved taste signifies that travelers will prefer it more. 
Pills and personal hygiene essentials
During the COVID-19 outbreak, including personal hygiene essentials in your list of adventure stuff is important. There is no denying the fact that how significant it is for keeping optimum hygiene levels regularly. In the wake of Coronavirus, individuals must take these levels to a much higher margin. The immune system levels of your body should be as high as possible for lowering potential contagion risk. 
In case you are thinking about why brushing the teeth and washing hands is essential for avoiding dental infections, the explanation is quite simple. In one way or another, any viral or bacterial infection will attempt to break down the immune system of your body. When it happens, your body becomes more vulnerable to other infections. Hence, keeping the hygiene habits at an optimal level and packing these pills along with your other adventure stuff, while continuously disinfecting and cleaning everything, holds huge relevance. 
The Digital Thermometer
Having some sort of "mysterious" fever while traveling, and then its disappearance within 1 hour or two might be a usual scenario for a travel junkie. Those "fever" were only the result of being overtired, overheated, or only being warm in the stuffy airplane. This is where a digital thermometer comes into the picture as with its help, you can avoid plenty of unnecessary anxiety issues.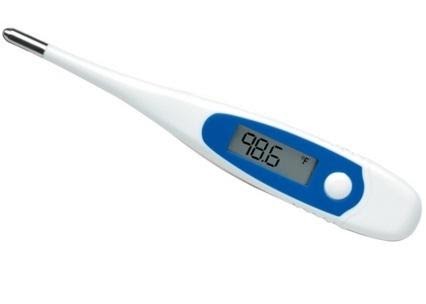 There are a lot of reasons why the availability of the digital thermometer is so important in the wake of new travel restrictions as by using it, you can know whether you have a fever or not along with getting an exact reading. Not only this, but you can also know if your fever is responding to medication as well as how it is changing over time. In case your situation worsens, you can also give the doctor the list of temperatures over time. 
Shoes and clothes which you require
Overpacking for the trip during the COVID-19 outbreak is something that people shouldn't do. Even after the new travel restrictions, there are still a few people who will overpack. With all the extra luggage, if you bring additional stuff which probably you won't use, then it will make this trip more difficult for you. Those people who travel during this global pandemic often go due to their professions such as Government officials, Doctors, and military, etc.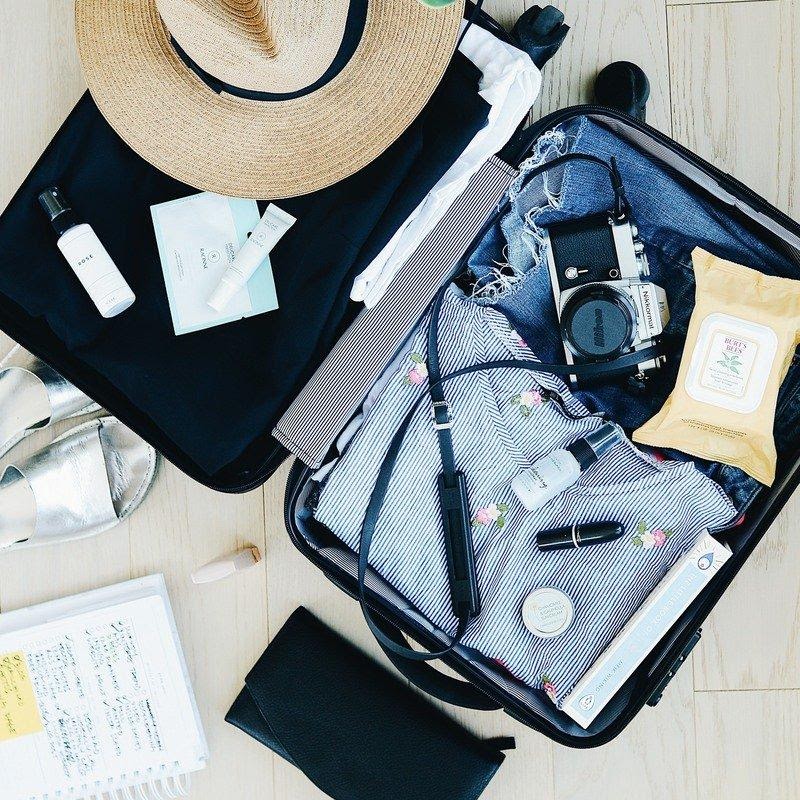 It is significant to keep in mind that traveling during this pandemic is not a leisure trip and it means that you must not carry unimportant leisure stuff. In terms of shoes, you must only think of those included in your survival kits which will assist you to go throughout the day without any inconvenience. Additional pairs that you can use with every sort of apparel must be avoided for saving space in the luggage.
The new portable charger
Are you someone who loves to click pictures as well as share them on social media while traveling? It is time for you to pack the portable phone charger. This way, you can have the much-needed backup power with yourself and not feel guilty of being unable to capture the best moments of your trip. However, make sure to use a not-so-heavy or chunky charger that can be tossed into your small purse.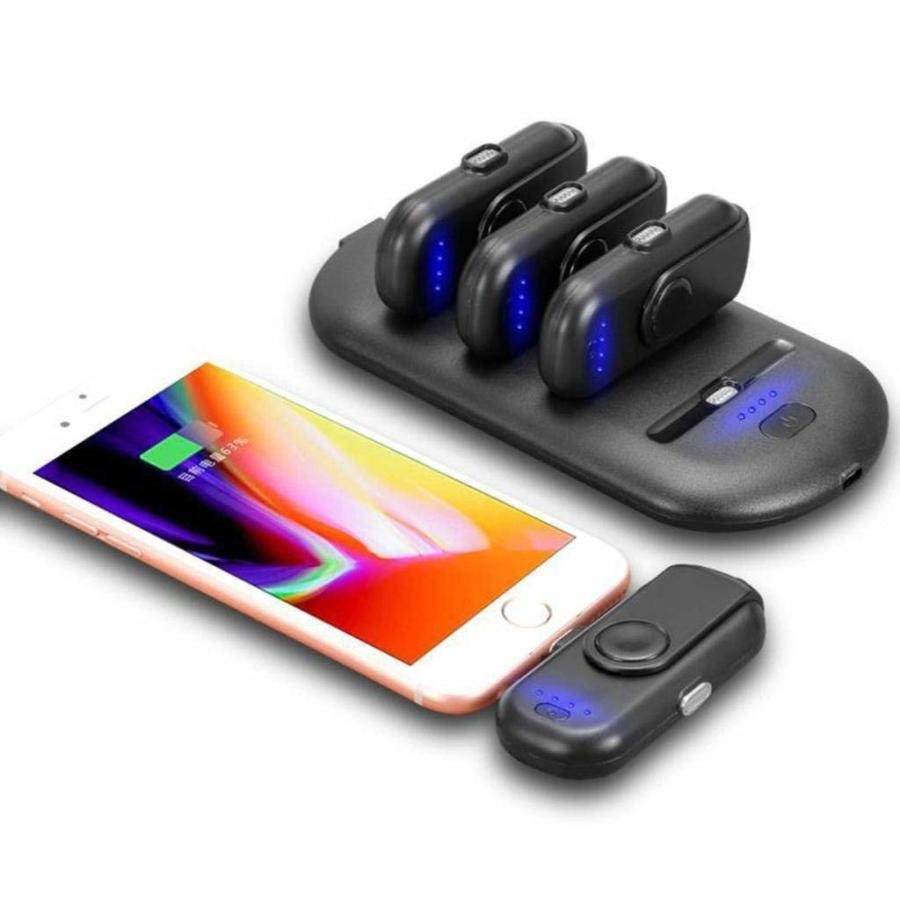 Include modern portable chargers in your survival kits that are much lighter, more powerful, and smaller. Bringing along the new portable charger will allow you to snap as well as share as much as your heart wants. Also, it will give you absolute peace of mind if you ever need to spend your time in a clinic or hospital or even if you are stuck at the airport without the power source.
Alcohol-based tissue wipes and hand sanitizers
Though hand-sanitizers might be regarded as personal hygiene essential, they are not something that everyone carries in normal situations. Now, during the outbreak of Coronavirus, the hand-sanitizers have turned out to be the best tactical gear for keeping your hands clean as well as saving yourself from further infection. One of the major reasons behind considering them a "tactical gear" is the fact that they have now become an essential item for our survival.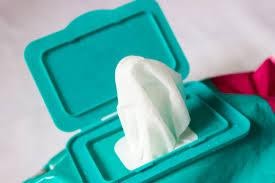 Please note that items such as hand sanitizers and alcohol-based tissue wipes can be in short supply across the world. Plenty of time can pass till countries can manage in stabilizing their production after the high demand wave. This is the major reason why it is crucial for always bringing the hand sanitizer from home with yourself rather than depending upon purchasing one in the country which you are going to visit. 
Conclusion
This has been an overwhelming few months for a majority of the Globe as COVID-19 outbreak, now officially categorized as the pandemic, is continuously escalating internationally. However, as per the experts, travel will become a lot more intentional going forward. Individuals will be more attracted and appreciative of responsibility, meaningful experiences, environment, as well as moments that bring people together for learning and growing from each other after the COVID-19 outbreak ends. That is why you should bring along the best quality tactical gear with yourself while traveling in the post-pandemic world. This way, you can protect your health and ensure to stay connected and comfortable along with enjoying every moment of your trip.
Tags: adventure stuffnew travel restrictionssurvival kitstactical geartravel backpack