Even after spending a week in Dubai, there is something that you would have missed out. Because this city is home to an overwhelming range of attractions, most of them rare and exclusive. Born from a desert, the emirate has seen revolutionary development. Visitors arrive in millions to see its unbelievable skyscrapers, gold-plated marvels, twisting towers, all-inclusive shopping malls, rooftop restaurants and bars, family-friendly amusement parks, record-breaking waterslides, virtual reality experience, desert safari tours, preserved heritage, and mind-blowing island.
Here is the list of the top-rated places to visit in Dubai that help the travelers to spend a cheerful vacation:
Burj Khalifa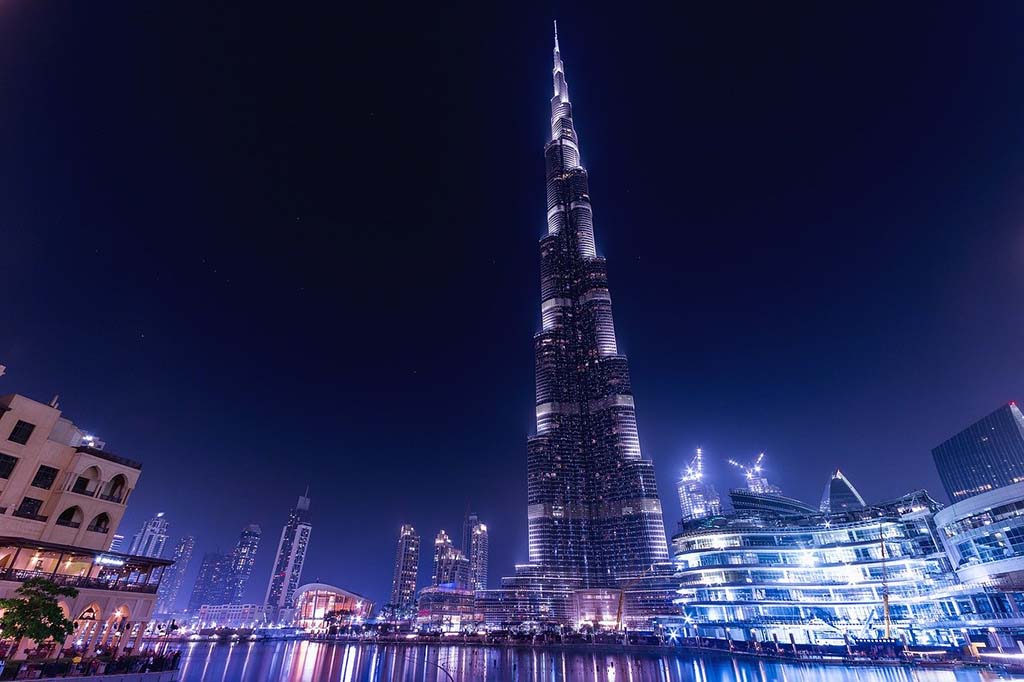 If you have to see the entire Dubai from one spot, Burj Khalifa is your best deal. This is the world's tallest building and its highest observation deck on the 148th floor allows the guests to witness the sweeping panoramic views of the city. Besides that, it has the world's fastest double-deck elevator, two public decks, high-powered telescopes, award-winning restaurants, and luxurious lounges.
Palm Jumeirah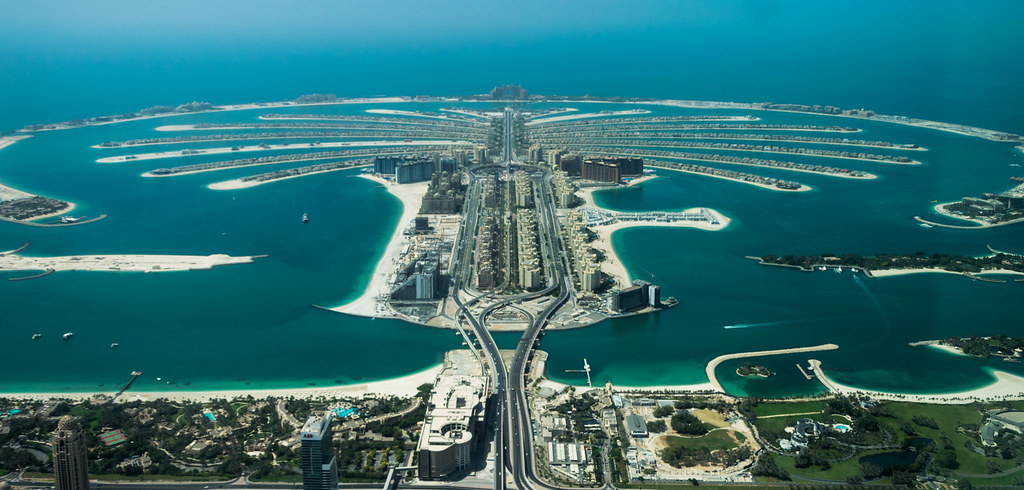 An architectural landmark and one of the most awe-inspiring Dubai attractions, Palm Jumeirah is an archipelago shaped like a palm tree with a 3-mile-long trunk and 10-mile outer crescent. Life at the Palm is quite vibrant — you can take a speedboat tour, skydive above the buildings, and taste great food in the restaurants and food trucks. It currently houses some of Dubai's top tourist destinations like Atlantis, the Palm, Aquaventure Waterpark, and the Lost Chambers Aquarium.
Burj Al Arab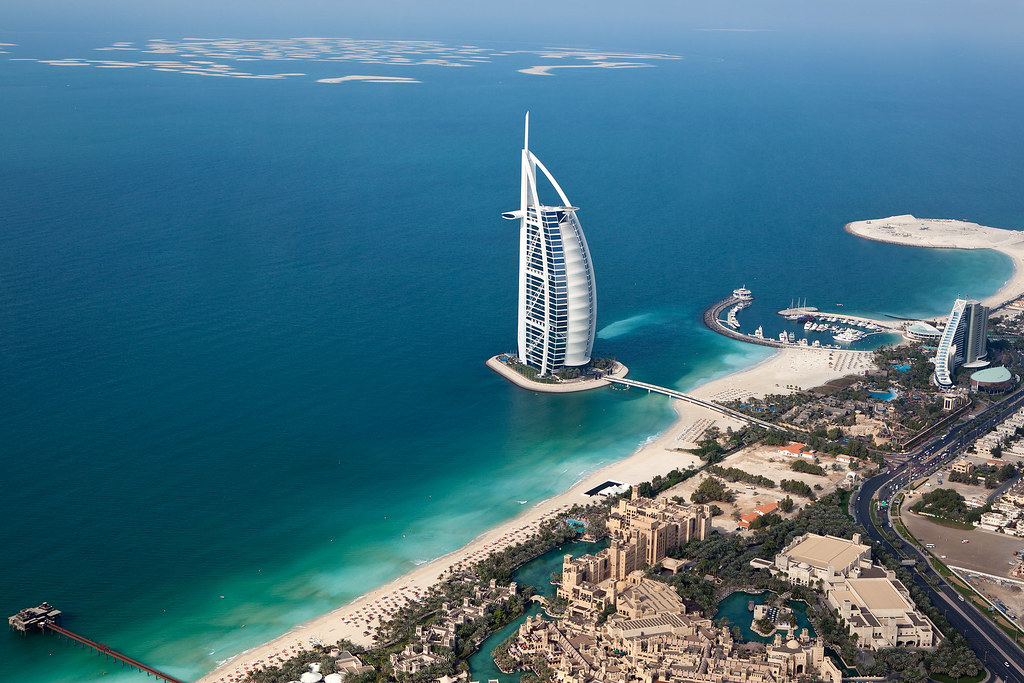 Another imposing structure in Dubai that is hailed for its world-class services, grand suites, gold-decorated interior, and affluent lounges is Burj al Arab. With a sail silhouette, this 7-star hotel alongside a pristine beach looks breathtaking. Capture a flawless photograph in the evening when the building lits like a star. Or take an inside tour by reserving a table in one of the Michelin-star restaurants.
Dubai Mall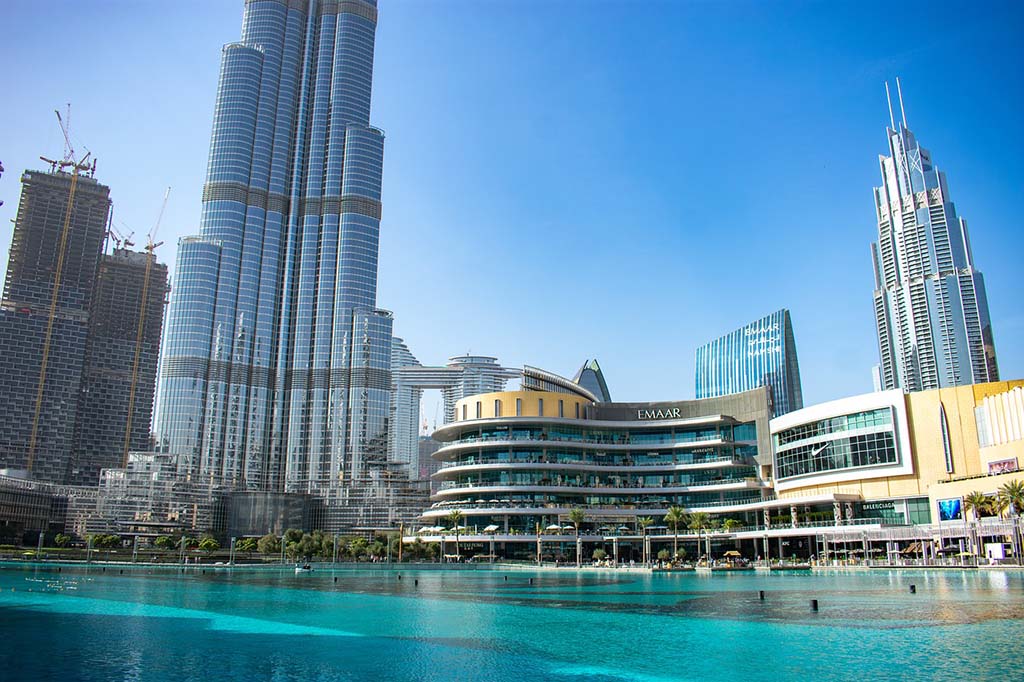 A complete shopping, leisure, and entertainment destination for the entire family, Dubai Mall is one of the largest malls in the world. There are the globe's most prestigious fashion brands stocked in its Fashion Avenue, and to take advantage of this collection, visit during the DSF and DSS. These festivals announce some jaw-dropping discounts on products. Elevate your experience as you see the incredible Dubai Aquarium & Underwater Zoo, giant waterfall, mammoth dinosaur skeleton, VR Park, Reel Cinemas, Olympian ice rink, and Hysteria in the mall.
Dubai Museum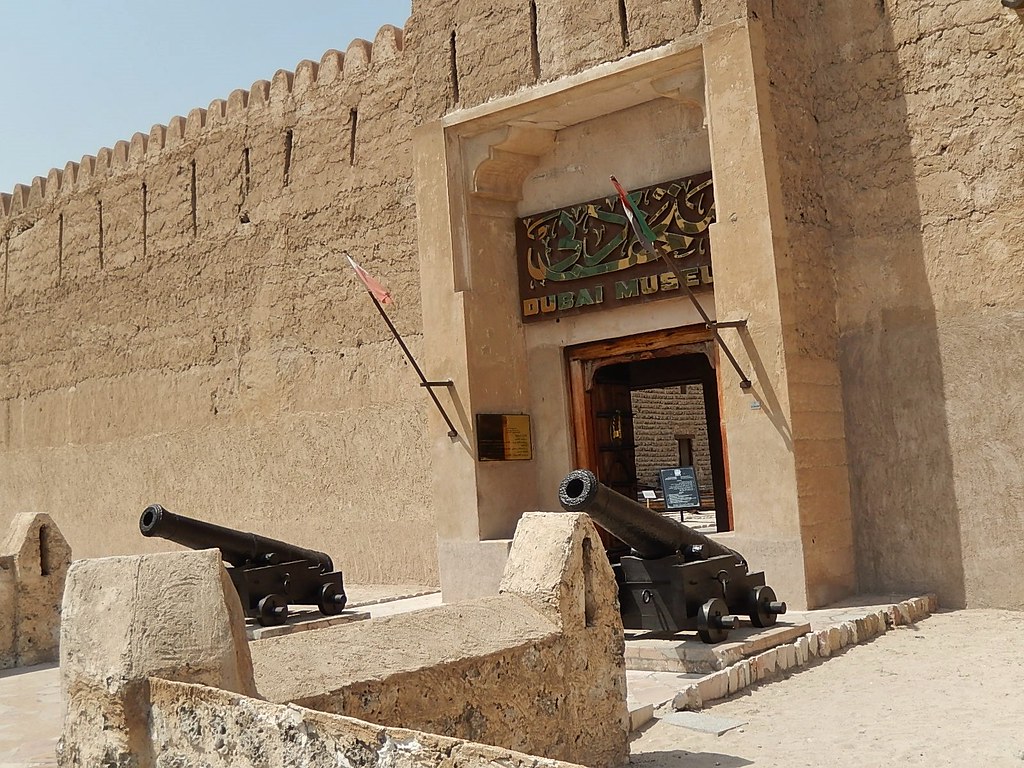 Located in Old Dubai, inside the Al Fahidi Fort, Dubai Museum harks you back to the pre-oil discovery time. Built in 1787, this fort was once a monarch base and a force of defense. Today, most of the portions have transformed into art galleries and museums. The museum gives you a glimpse of the everyday life of the pearl-diving period — it has recreated historic local houses, mosques, souks, date farms, deserts, and marine life. It houses ancient dhows, Bedouin crafts, life-size dioramas, and other archaeological artifacts.
Desert Safari Dubai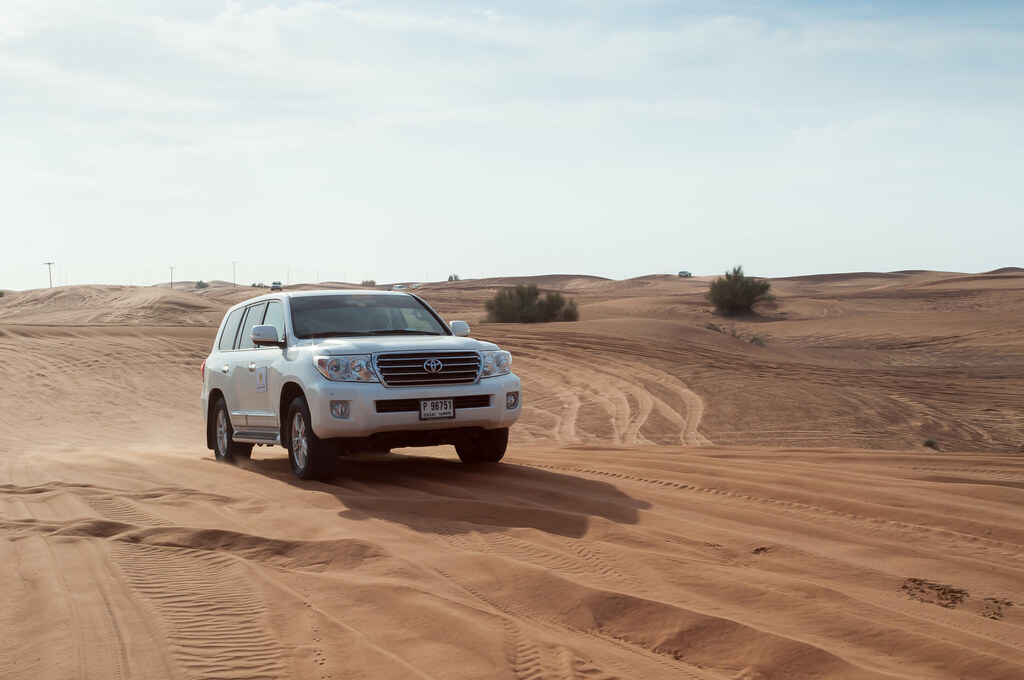 Take the road to the desert where you uncover the enchanting Bedouin lifestyle. In the endless stretch of the Arabian sand, you can still see those camels galloping around. You can perch these friendly animals and take a tour around the desert. The itinerary includes adrenaline-pumping activities such as dune bashing, sand boarding, and quad biking. Take Instagram-worthy pictures of the sunset, enjoy live performances, get henna designing, and devour the delectable buffet. Depending on your time and budget, choose the preferred desert safari in Dubai.
Dubai Souks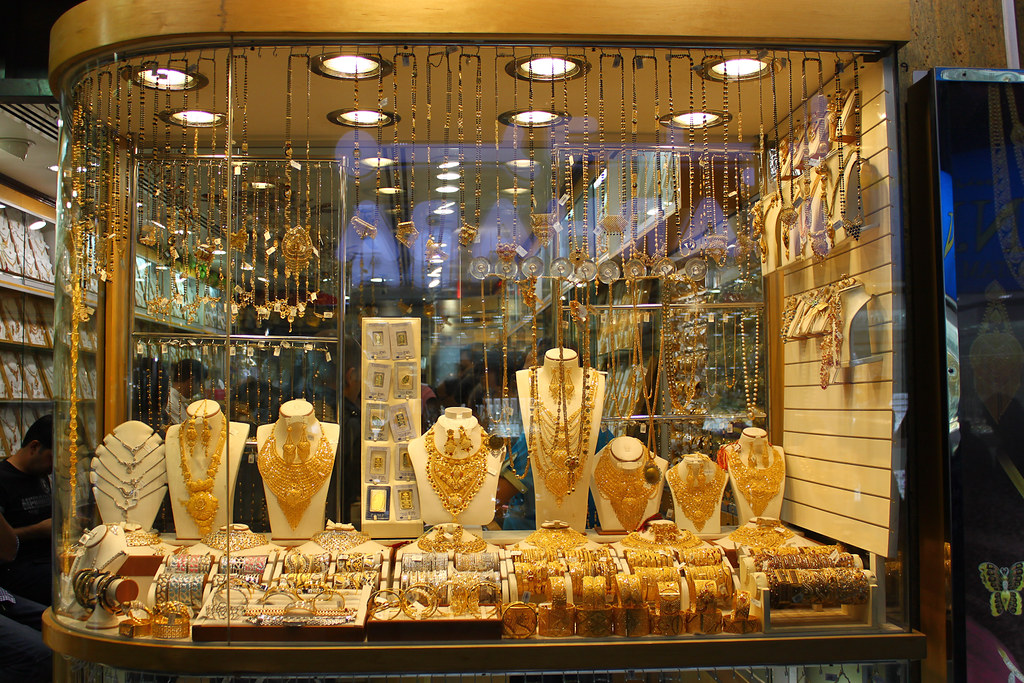 All the shopaholics have found their heaven. Old Dubai's souks are a buzzing Arabian marketplace that has a wide array of products for the travelers at a bargaining rate. The tourists' favorite is the gold souk that has an authentic collection of jewelry at prices you have never heard before. On the other side of the street, there is a market for all types of spices, textiles, perfumes, rugs, carpets, souvenirs, and a lot more – shop to your heart's content.
Dubai Miracle Garden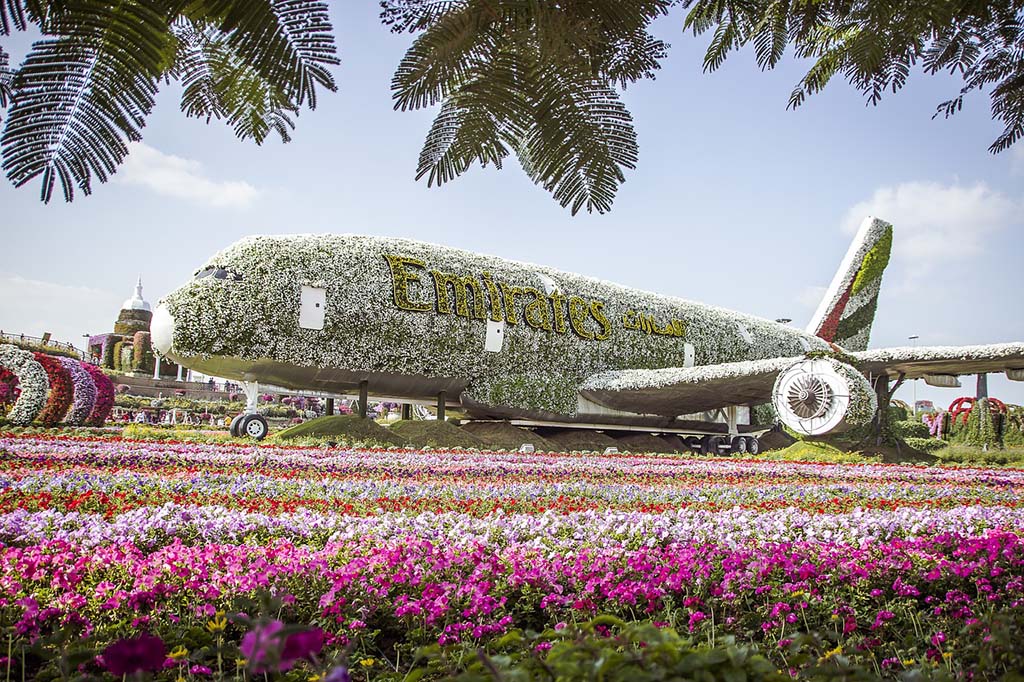 The world's largest natural flower garden with over 50 million flowers, Dubai Miracle Garden offers breathtaking visuals and experience. The fantastic floral renditions are a treat to watch- Airbus A380 superjumbo aircraft, floating lady, the floral clock, hearts passage, iconic cartoon characters, and several other attractions. Make the trip extraordinary by enjoying the cabanas, trampoline parks, shops, cafes, parades, street performers, and other family-friendly activities.
Dubai Marina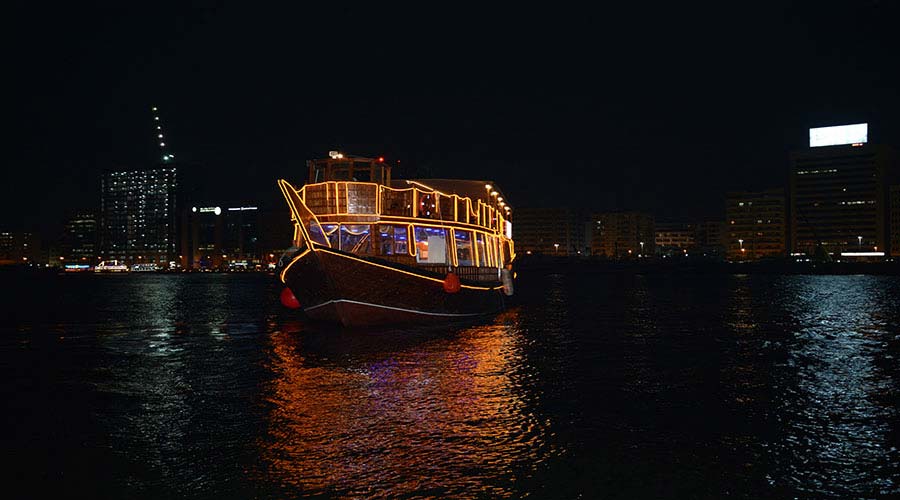 Nestled along the 3-kilometer Persian Gulf shoreline, referred to as 'New Dubai', Dubai Marina is a conceptualized man-made canal city. It is studded with high-rise apartments, major malls, upscale hotels, Michelin-star restaurants, and waterfront hangout places. You can take the extravagant way of sightseeing this aesthetically beautiful and lively place on a decorated cruise. You can zipline at XLine and watch the skyline, rejuvenate in a spa session, take a camel ride at JBR beach, jet-ski, and cherish an al fresco dining.
Dubai Parks & Resorts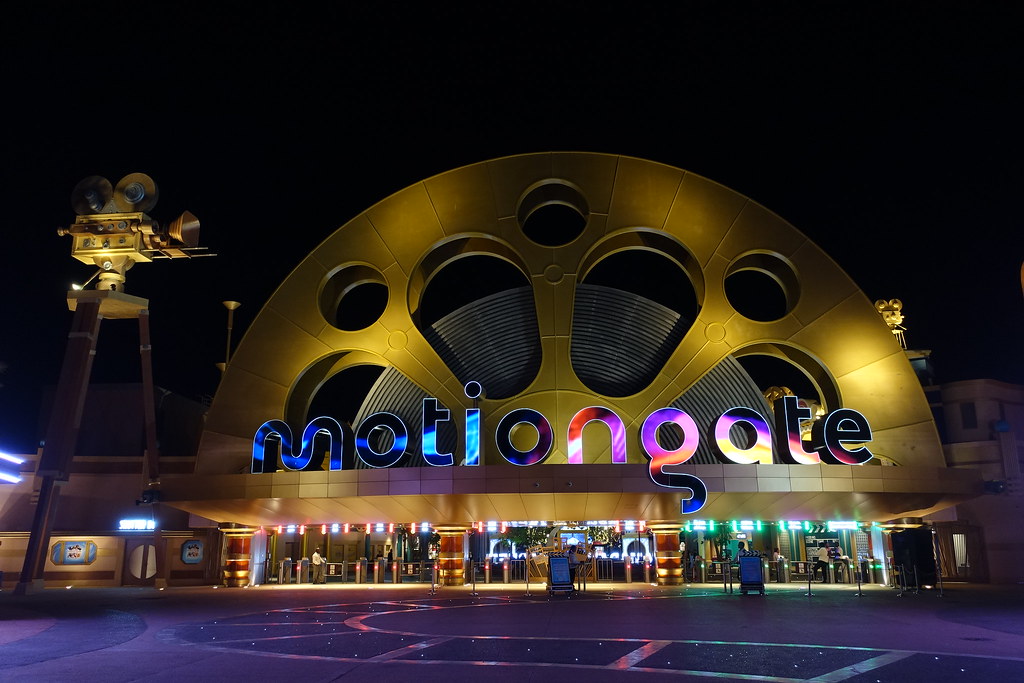 The first of its kind in the Emirates region, Dubai Parks And Resorts theme park is the largest integrated theme park destination that the city takes a pride in. Bring all your friends or family, because this is a conglomerate of 4 interesting parks. Live your favorite dramas, music, and actors in the Bollywood Parks, revel in the Hollywood zone at Motiongate, immerse in the world of legos at Legoland Dubai and have a splash of joy at Legoland Water Park. The family resort is also flanked by a number of restaurants and shopping corners to help you stay in action.
Conclusion
Dubai is synonymous with grandeur and a pompous lifestyle, where you'll be spoiled for choices. And these recommendations will help you savor the best of the city. So, go ahead and fly to Dubai for a memorable holiday.
Tags: Burj Khalifadubai