Royal migration Review , a renowned immigration consultant providing the Highest Standards of services explains how you can invite a visitor to the UK.
Whether you are a UK citizen, permanent resident, or you are simply studying in the UK, at one point in time, you might want your loved ones to come over for a visit. Be it your friend or relative, they may require immigration permission before they can enter into the UK.
This visa is referred to as the standard visitor visa and it is usually for a period of 6 months. Depending on the nationality, your visitor might need to visit the nearest visa application center in their home country. Non-visa national on the other hand might simply request a visa at the entry border and explain their reason for visitation. In case you don't know, check out the official website to confirm if your visitor might need to process the visa. With that said, read on as Royal Migration, walks you through the processes, and the documents required while inviting a visitor to the UK.
An Applicant is a person that is being invited and is applying for a visitor visa
A sponsor is the one inviting the applicant to visit the UK.
AS a visitor, you CANNOT:
do pay or unpaid work
Study in the UK
Marry or enter a civil partnership
Exceed the duration of the time outlined in the application.
Depend on public funds. This means you must be financially stable to support your stay in the UK.
What are the documents required from the sponsor
If you are inviting family or friends to the UK for graduation, occasion, or any other purpose, you might need to supply some documents required for their application purpose.
A copy of your passport page including a copy of your current UK visa
A proof of enrollment at the university serving as evidence of your student status
Original bank statements to show you have sufficient find to financially support your visitor. This is required if you are paying for the trip as well as other costs while in the UK.
A proof of accommodation from the landlord/agency stating that your visitor can stay with you or proof of accommodation bookings such as hotel or guest house reservation. That is if you are in charge of the accommodation of your visitor
A sponsor invitation letter
What are the documents required by the applicant?
Applicants will be required to provide a lot of documents while applying for the visa. It is important to follow carefully the guidelines provided on the website. Here is a list of documents you might ask to provide: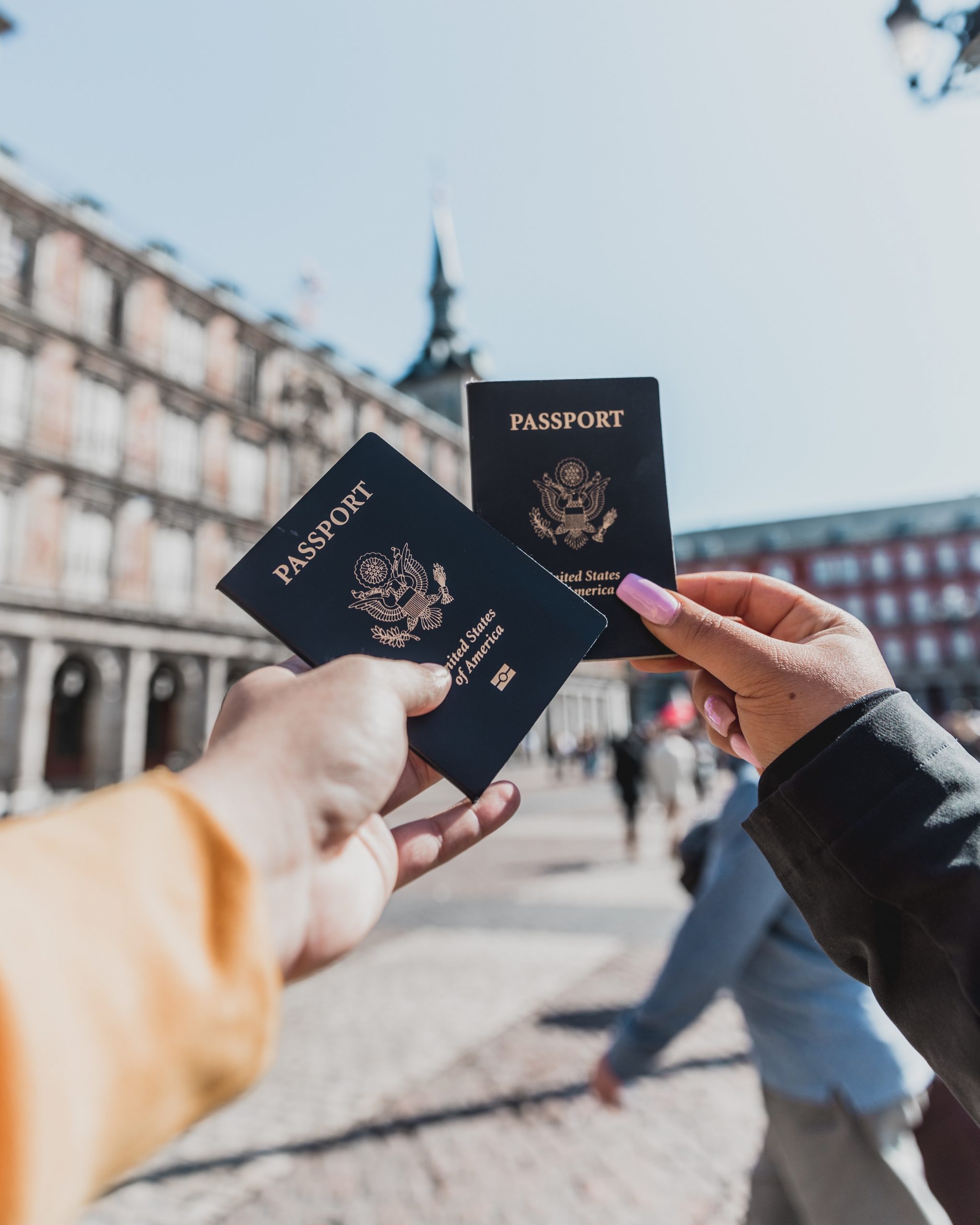 Passport
2 passport photographs
At least 6 months' bank statements showing that you are financially capable of taking care of any traveling expenses including their living cost and food for the duration of the stay in the UK.
Evidence of where you intend to stay, that is accommodation.
A proof showing that you intend to leave the UK after the visit. Here are some possibilities to consider for this:

For applicants working from home, a letter of employment from an employer with details on the job, salary, and travel plans.
Seniors or older adults especially those beyond working age who are well settled in their home country.
Evidence of students' status with details on the name, date of enrollment, end date, and when the student will return to school.
Evidence showing property or car ownership.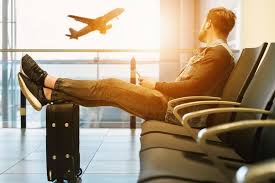 Include as much as possible evidence to show that you will return. The point is visas aren't rejected because of too many documents but it could be due to lack of it.
For all your visa-related questions, tips, and inquiries, Royal Migration is here to help. While at it, check out  Royal Migration Review as proof of their excellence.
Tags: permanent residentRoyal Migration ReviewRoyal migration solutionssponsor invitationstudyUK Visavisitor visa