Flowers signify love, care, elegance, and of course warmth. Moreover, think of any occasion, don't flowers add to the vibrance, ambiance, and mood of it. Be it bright and dashing flowers or soft-toned, light-colored sweet-smelling flowers, they immediately bring a smile to anyone's face. Grand and expensive gifts might not sometimes touch one's soul as fresh and beautiful flowers do. Besides, even if you have picked a gift, a bouquet of the flower adds to the appeal and best conveys your emotions and wishes. Besides, there is no comparison to the hearty feeling and love that is reflected when you gift birthday flowers to your loved ones.
If you are still not convinced and are confused as to why you must pick a nice and lovely bouquet as a gift for a party, we will discuss some of the most convincing reasons.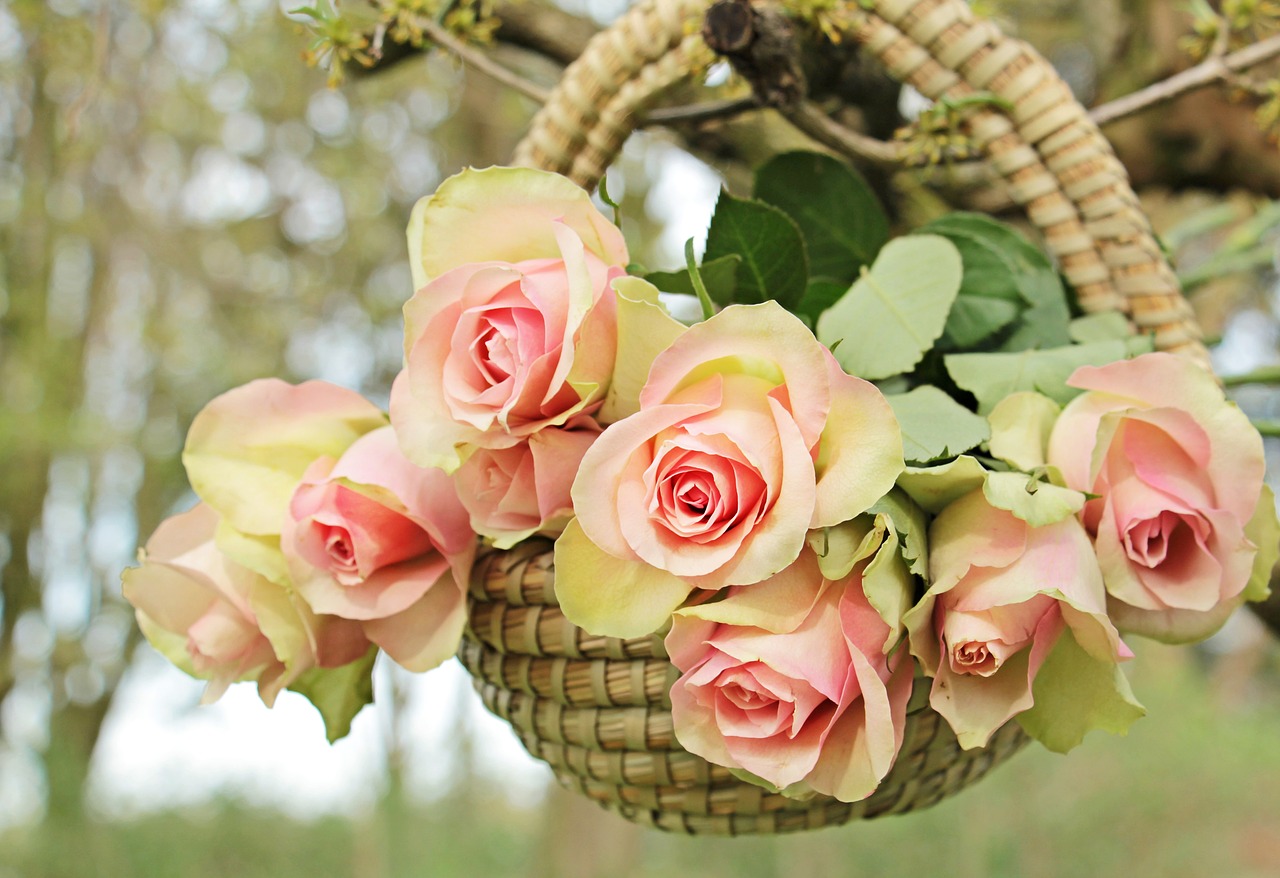 Fits into the Occasion
When you are planning a gift to amaze your friend, loved one, or family, flowers are just perfect for every occasion. It is like flowers are made to be a part of celebrations. Moreover, whether sorrow or happiness, flowers convey and stand for every mood. Especially for birthdays, flowers are great as a gift. It is a forever-hit gift since it makes the person who receives it feel special, cared and loved.
Ideal Pick for Birthday Flowers
Whether you want to gift only a bouquet of roses or tulips or want to couple it with some other gift, it is always special. The freshness of flowers conveys a heartfelt warmth to the one you are gifting it to. Besides, when you visit a florist, you will get amazed by the variety of styles they have for the bouquets. It feels like emotions and feelings make their way through those flowers and their décor. Creativity and expression can both be merged and conveyed through flowers, all you need is a good florist and the perfect taste in flowers to make the magic happen.
Special
Even if you are confused about what to gift to a person, birthday flowers will always be the savior. Whether it is a formal birthday party of a colleague, a close friend, a neighbor, a family member, or a beloved one, and you have not got enough time to arrange anything special, flowers can always do the trick for you. If you are thinking bouquets are a common gift and how they are so special to a person, here are some quick tips that will help you steal the show.
Find a florist to design an exclusive bouquet for you.
Rare flowers in a season often show your eagerness to impress a person. Now if you want to get it right, go for a bouquet of rare and exclusive flowers instead of the common ones.
Add a heartfelt note with the birthday flowers and convey your message with some fresh and beautiful petals. It will bring a smile to their face.
Get your flowers delivered even before arriving at the party. Birthday bouquets can quite easily be delivered to the doorstep. Surprise your loved one, since they wouldn't expect the gift to arrive before you.
If you can arrange for flowers that the other person likes the most, it will certainly brighten their day and lighten their mood.
The world these days seems to revolve around materialistic belongings and gifts. Your love and care for a person might not always be expressed through materialistic gifts. Flowers bring along good memories, it rather touches the heart and soul instead of impressing the mind. So, if you are searching for that special way to make a room in the heart of the other person, order birthday flowers immediately, and let your love and care speak through the flowers. If you are looking for modern and beautiful birthday flowers for your loved ones.
Tags: birthday flowers Melbournebouquet of rosesfreshness of flowersgift birthday flowers